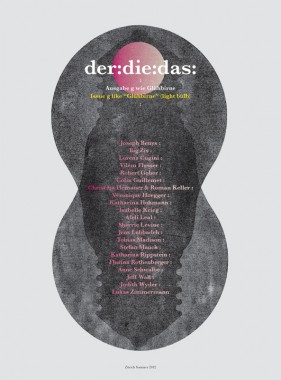 der:die:das:, Issue g like glühbirne (light bulb)
Softcover, 92 pp., offset 4/1, 200 x 270 mm
English and German
Edition of 1000
ISSN 1663-2508
Published by der:die:das:
$20.00 ·
Some words on, and images of, glühbrine (light bulb). Featuring: Joseph Beuys, Big Zis, Lorenz Cugini, Vilem Flusser, Robert Gober, Colin Guillemet, Christina Hemauer, Roman Keller, Veronique Hoegger, et al.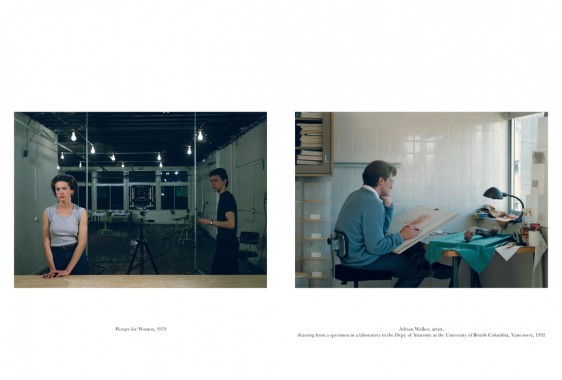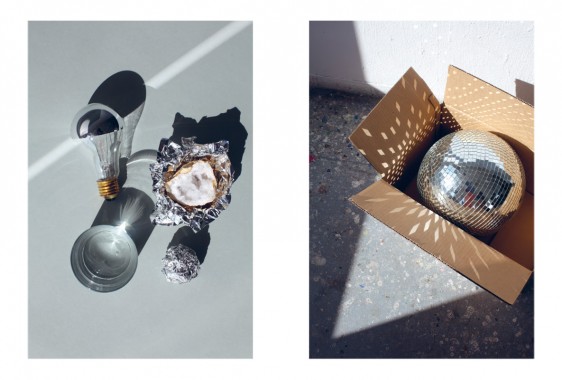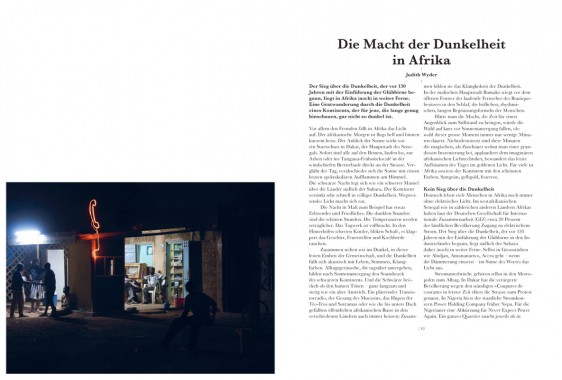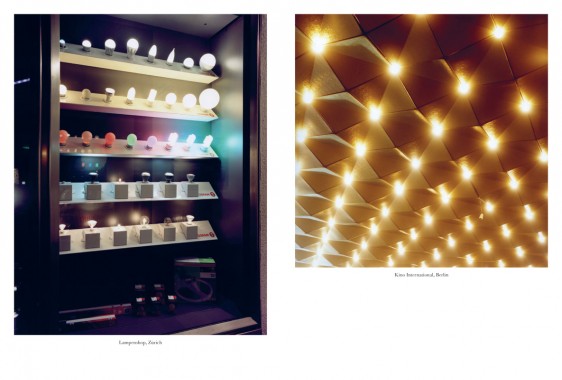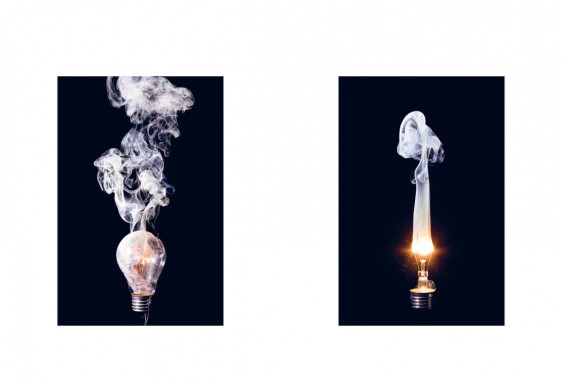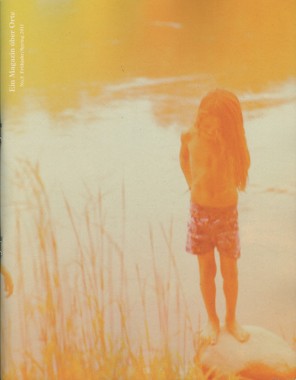 Ein Magazin über Orte 8, Paradise
Softcover, 84 pp., offset 4/4, 210 x 270 mm
Edition of 1000
ISSN 1866-2331
Published by Ein Magazin über Orte
$18.00 ·
Ein Magazin über Orte (A magazine about places) is published twice a year. It deals with a different location in every issue. The magazine collects works of various authors in the form of photographs, drawings and texts.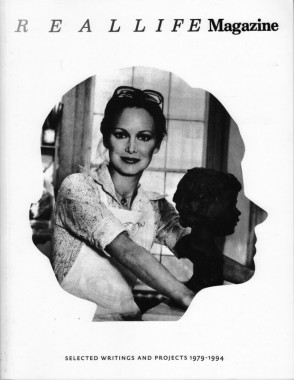 Real Life Magazine: Selected Writing and Projects 1979-1994
Softcover, 320 pp., offset 1/1, 8.25 x 11 inches
Edition of 1000
ISBN 9780978869700
Published by Primary Information
$30.00 · out of stock
Real Life Magazine: Selected Writings and Projects 1979-1994
highlights a selection of writings and artists' projects from Real Life magazine, which was originally edited by artist, writer, and curator, Thomas Lawson and writer, Susan Morgan. Published in twenty-three issues from 1979-1994 as an intermittent black and white magazine, Real Life featured artists and art historians writing on art, media and popular culture interspersed with pictorial contributions. The development of the magazine through its 15 year history, traces the influences, development and transitions of artists through the 80s.
The anthology features writings by and about Dara Birnbaum, Eric Bogosian, Rhys Chatham, Mark Dion, Jack Goldstein, Felix Gonzalez-Torres, Kim Gordon, Dan Graham, Thomas Lawson, Louise Lawler, Sherrie Levine, Allan McCollum, John Miller, Dave Muller, Matt Mullican, Adrian Piper, Richard Prince, David Robbins, Ed Ruscha, Cindy Sherman, Laurie Simmons, Michael Smith, John Stezaker, Bernard Tschumi, Jeff Wall, Lawrence Weiner, and James Welling among others.