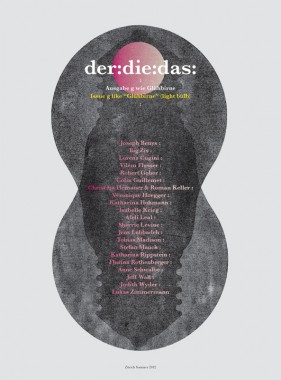 der:die:das:, Issue g like glühbirne (light bulb)
Softcover, 92 pp., offset 4/1, 200 x 270 mm
English and German
Edition of 1000
ISSN 1663-2508
Published by der:die:das:
$20.00 ·
Some words on, and images of, glühbrine (light bulb). Featuring: Joseph Beuys, Big Zis, Lorenz Cugini, Vilem Flusser, Robert Gober, Colin Guillemet, Christina Hemauer, Roman Keller, Veronique Hoegger, et al.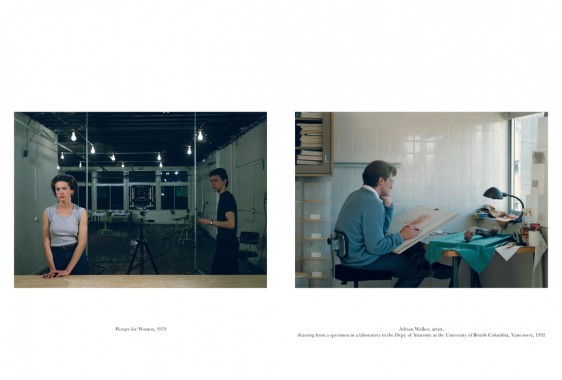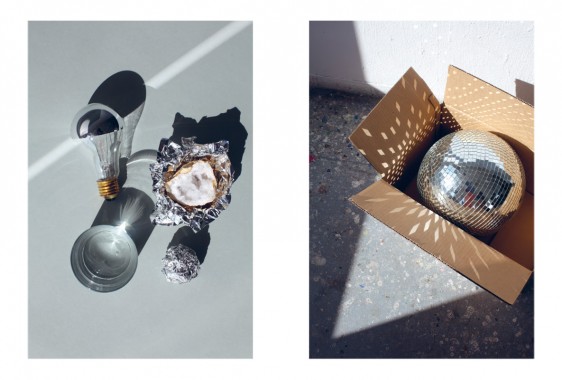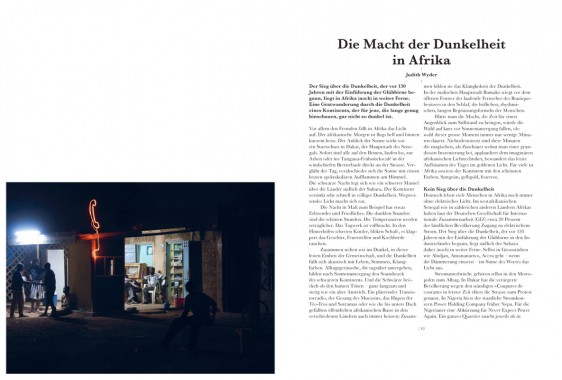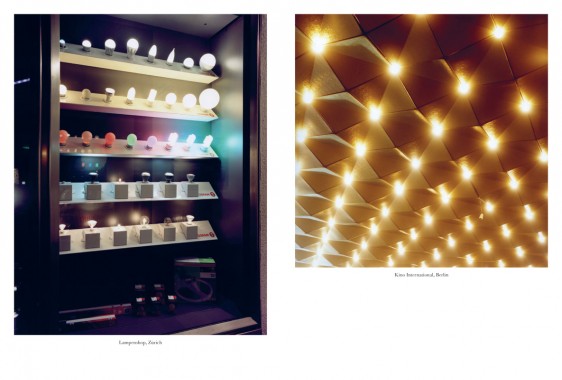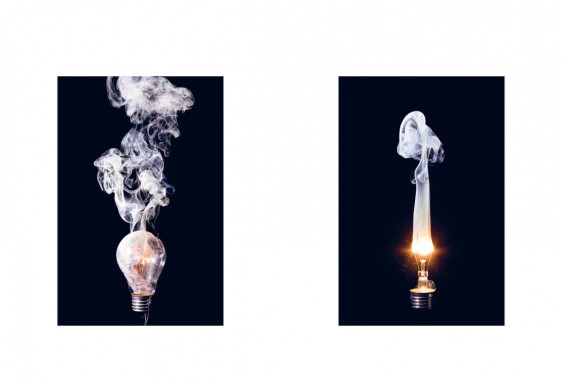 P & Co., Sara & Gerald
Newspaper, 12 pp., web offset 1/1, 11 x 17 inches [17 x 22 inches unfolded]
Edition of 500
Published by P & Co.
out of print
P & Co. is committed to the form of the community broadsheet as a site for aesthetic discourse and informed cultural analysis.
Published on a biannual basis, each issue is loosely organized around a personality of historical significance and provides the occasion for a network of affiliates from diverse critical and artistic backgrounds to explore innovative modes of study.
With an emphasis on the free and uninhibited circulation of images, information and ideas, P & Co. reconsiders the material conditions of newsprint in a cultural sphere characterized by aggregate forms of social media.