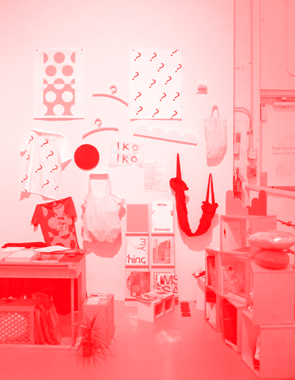 The Geffen Contemporary at MOCA
Printed Matter's Los Angeles Art Book Fair
February 1-3, 2013
Opening: Thursday, January 31, 2013, 6–9pm
IKO IKO
will be participating at
Printed Matter
's first annual
Los Angeles Art Book Fair
, with
WAKA WAKA
book-friendly furniture; a selection of forty books from
Texfield, Inc.
; IKO IKO limited edition screen prints, t-shirts and totes; and a
MATERIAL Press
special edition by artist Michael Bauer.
New York Times Tmagazine.
Hrag Vartanian/Hyperallergic.
Free and open to the public, the Los Angeles Art Book Fair is a unique international event for artists' books, art catalogs, monographs, periodicals and zines presented by more than 220 international presses, booksellers, antiquarians, artists, and independent publishers from twenty countries.
Featured projects include an Homage to Mike Kelley presented by Gagosian, a Larry Clark Pop-Up Shop by BOO-HOORAY, and a stunning new installation by John Armleder with Three Star Books. Fulton Ryder will present publications by John Dogg and Howard Johnson; unique books and Untitled Originals by Richard Prince, and naughty pulp paperbacks.
Zine World is a super-sized subsection of the Los Angeles Art Book Fair, featuring zinesters from home and abroad, together with three zine exhibitions. GSD: Skate Fate till Today begins from Gary Scott Davis' early, ground-breaking zine publishing of the 80s. Zine Masters of the Universe features zines by Mark Gonzales, Ari Marcopoulos, Ray Pettibon, and Dash Snow. Bedwetter and Beyond is a survey of the artist books and zines of Los Angeles-based artist Christopher Russell.
The Los Angeles Art Book Fair is the companion fair to the New York Art Book Fair, held every fall in New York. Over 20,000 artists, book buyers, collectors, dealers, curators, independent publishers, and other enthusiasts attended the New York Art Book Fair in 2012.
HOURS and LOCATION
Opening: Thursday, January 31, 6–9pm
Friday, February 1, 11-5pm
Saturday, February 2, 11-6pm
Sunday, February 3, 12-6pm
The Geffen Contemporary at MOCA
152 North Central Ave
Los Angeles CA 90012
(213) 626-6222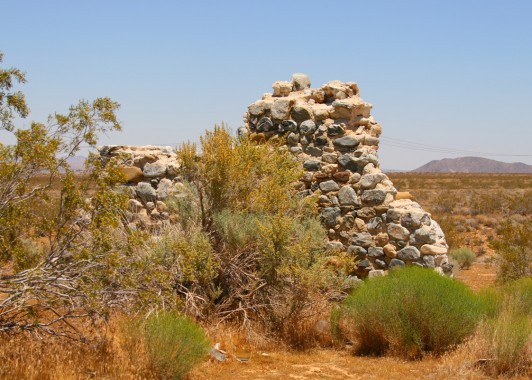 Llano Community Bookstore
CalArts Library and IKO IKO Space
Two-part temporary bookstore
April 5 — April 20, 2012
Organized by Textfield, Inc.
PART I
CalArts Library: Microfilm Room
24700 McBean Pkwy.
Valencia, CA 91355
Thursday, April 5, 1-6pm
PART II
IKO IKO Space
931 N. Fairfax Ave.
Los Angeles, CA 90046
Friday, April 6 — Friday, April 20, 12-7pm (Closed Mondays)
Llano Community Bookstore is a two-part temporary bookstore, hosted for one day (Thursday, April 5, 1-6pm) at the
CalArts Library
, and for fifteen days (Friday, April 6 to Friday, April 20) at
IKO IKO
in Los Angeles.
CalArts graduate students have selected titles from the Textfield Distribution Catalog, to be included in both parts, and will install/deinstall and work as Shopkeepers during PART I of the temporary bookstore, located in the CalArts Library Microfilm Room. PART II of the temporary bookstore will be hosted by IKO IKO in Los Angeles, and includes furniture, used for both parts, designed by WAKA WAKA.
The (fictional) bookstore is based upon, and takes its name from, Llano Del Rio, which was organized under the Llano Del Rio Company and was a corporate-run socialist Utopian society initiated by Job Harriman, following his narrow defeat in a runoff election for the mayorship of Los Angeles. Harriman believed that the success of socialism depended not only on politics, but also on the realization of socialist principles. Harriman did not attempt to reform all of society, but rather, he believed that by creating a functioning socialist community within the larger society of capitalism, the larger society would gradually convert to socialism.