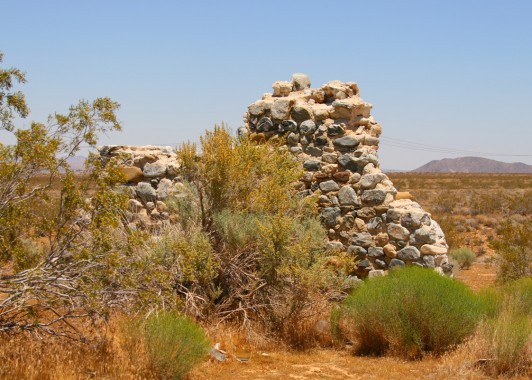 Llano Community Bookstore
CalArts Library and IKO IKO Space
Two-part temporary bookstore
April 5 — April 20, 2012
Organized by Textfield, Inc.
PART I
CalArts Library: Microfilm Room
24700 McBean Pkwy.
Valencia, CA 91355
Thursday, April 5, 1-6pm
PART II
IKO IKO Space
931 N. Fairfax Ave.
Los Angeles, CA 90046
Friday, April 6 — Friday, April 20, 12-7pm (Closed Mondays)
Llano Community Bookstore is a two-part temporary bookstore, hosted for one day (Thursday, April 5, 1-6pm) at the
CalArts Library
, and for fifteen days (Friday, April 6 to Friday, April 20) at
IKO IKO
in Los Angeles.
CalArts graduate students have selected titles from the Textfield Distribution Catalog, to be included in both parts, and will install/deinstall and work as Shopkeepers during PART I of the temporary bookstore, located in the CalArts Library Microfilm Room. PART II of the temporary bookstore will be hosted by IKO IKO in Los Angeles, and includes furniture, used for both parts, designed by WAKA WAKA.
The (fictional) bookstore is based upon, and takes its name from, Llano Del Rio, which was organized under the Llano Del Rio Company and was a corporate-run socialist Utopian society initiated by Job Harriman, following his narrow defeat in a runoff election for the mayorship of Los Angeles. Harriman believed that the success of socialism depended not only on politics, but also on the realization of socialist principles. Harriman did not attempt to reform all of society, but rather, he believed that by creating a functioning socialist community within the larger society of capitalism, the larger society would gradually convert to socialism.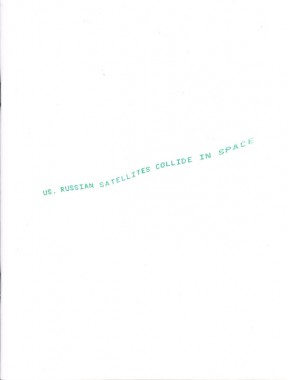 Jürg Lehni and Alex Rich, News
Softcover, 24 pp., offset 1/1, 195 x 255 mm
Edition of 500
ISBN 978-3-905714-94-4
Published by Nieves
$14.00 ·
The
Speed-i-Jet
, a mobile pen-printer manufactured by
Reiner
(Germany), is a device built around an industrial inkjet cartridge / printing head. With its clumsy user interface and 30 character maximum capacity, this charming parasitical product prompted the discussion of possible uses for such a device. Together with the curatorial staff of the institution, daily news headlines were selected and transferred onto the devices. Holding and moving the device like a pen, visitors could experience the writing of texts to which the author is ambiguous.
The headlines were collected during Things to Say at Kunst Halle Sankt Gallen, Switzerland, 14 February — 12 April, 2009.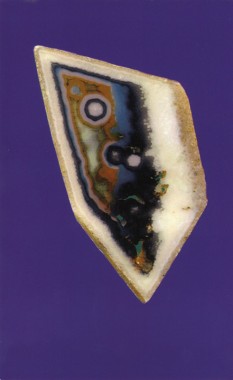 Mariana Castillo Deball, Kaleidoscopic Eye
Softcover, 120 pp., offset 4/1, 12 x 18.5 cm
Edition of 500
Published by Kunst Halle Sankt Gallen
$25.00 ·