Capricious 13, Water
Softcover, 158 pp., offset 4/4, 210 x 270 mm
Edition of 2000
ISSN 1573-3076
Published by Capricious
$17.00 · add to cart
With the theme of
Water
, Capricious delves into one of the most pressing global concerns of the 21st century, finding a dynamic intersection between social consciousness and fine arts photography. Culled from hundreds of submissions, the editorial selection evokes not only the most visually profound forms of water, but documents our shifting relationship with water, whether it be through celebration, or sense of loss.
Capricious 13 moves through sections like Arid, Drift, and Quiet, a fluid visual narrative honoring water. And speaks to our palimpsest-like landscape, where the rise and fall of water lines are marked, and the history of water remains tangible. The work selected explores a myriad of watery dimensions, from the intimate, as water spills into our personal histories, quietly shaping our daily rituals; to global, as water is tamed, an ancient presence spun through industrialization. What ultimately comes to surface is, to what degree water has, in turn, overwhelmed and overcome us.
Also included, is a special chapter of curated texts by Hanna Wilde, including diverse variations on the theme, from poetry to political essay, to stage performance and film excerpt.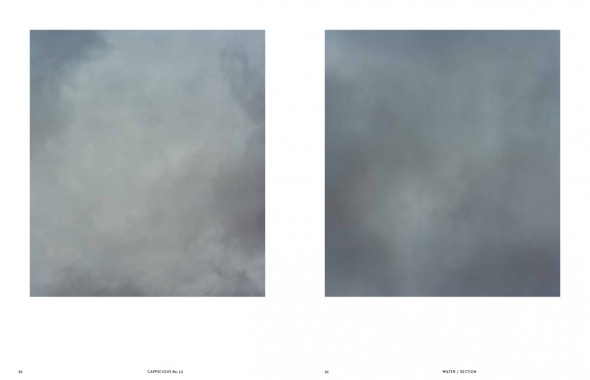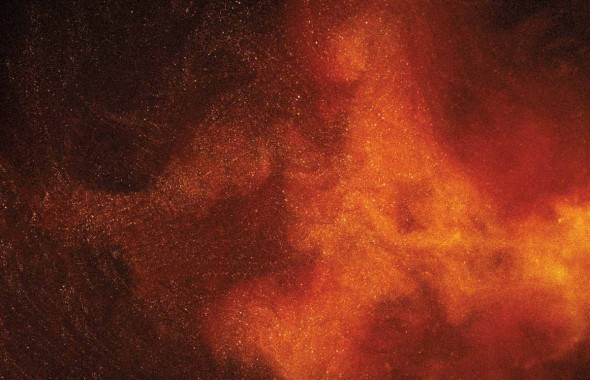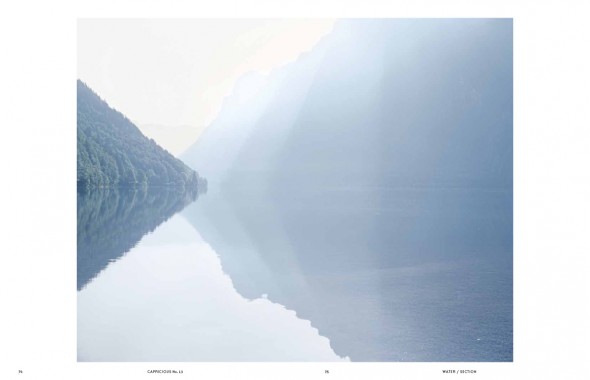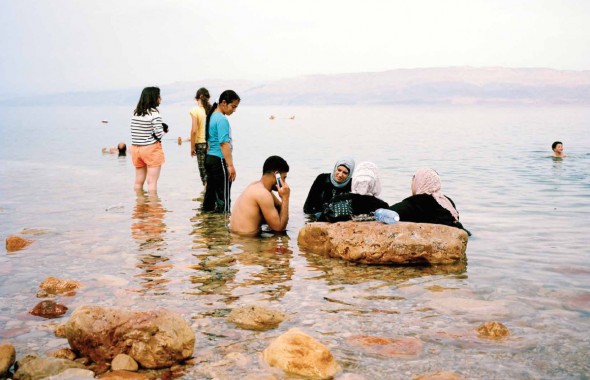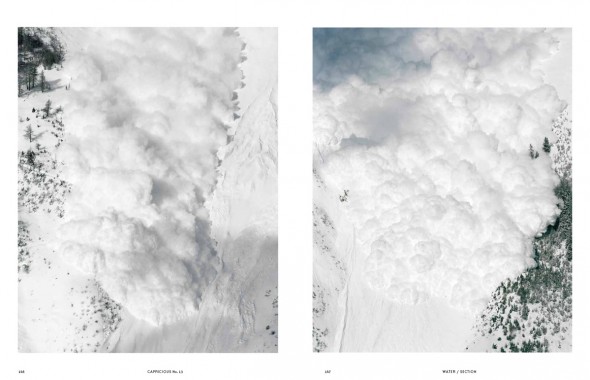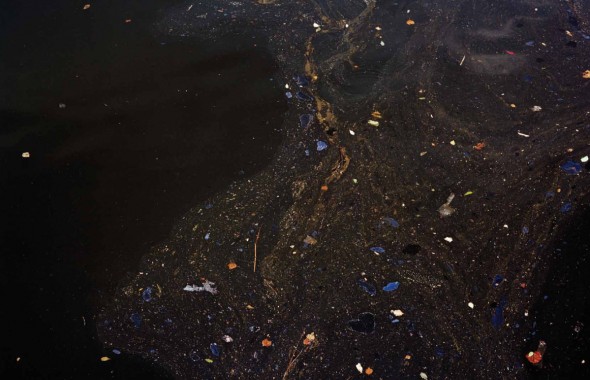 C Magazine 115, Participation
Softcover, 64 pp., offset 4/1, 210 x 295 mm
Edition of 2200
ISSN 1480-5472
Published by C Magazine
$7.50 · add to cart
Issue 115, Participation, features essays by Vesna Krstich on how to make a 'Happening' classroom, Leah Modigliani on the Vancouver Occupations of 1971, Amy Fung on communities and antagonism, Rachel Anne Farquharson on recollecting through the works of Kerry Tribe, Petrina Ng and Lindsay Seers, as well as Corrine Fitzpatrick in response to our recent "Men" issue. C Magazine 115 also includes an artist project by MPA and Amapola Prada, book reviews and reviews of exhibitions by Jeremy Deller, Janieta Eyre, Emily Falencki, Sean MacAlister, Michael Maranda, Rory Middleton and Cindy Sherman, among others.