Capricious 13, Water
Softcover, 158 pp., offset 4/4, 210 x 270 mm
Edition of 2000
ISSN 1573-3076
Published by Capricious
$17.00 ·
With the theme of
Water
, Capricious delves into one of the most pressing global concerns of the 21st century, finding a dynamic intersection between social consciousness and fine arts photography. Culled from hundreds of submissions, the editorial selection evokes not only the most visually profound forms of water, but documents our shifting relationship with water, whether it be through celebration, or sense of loss.
Capricious 13 moves through sections like Arid, Drift, and Quiet, a fluid visual narrative honoring water. And speaks to our palimpsest-like landscape, where the rise and fall of water lines are marked, and the history of water remains tangible. The work selected explores a myriad of watery dimensions, from the intimate, as water spills into our personal histories, quietly shaping our daily rituals; to global, as water is tamed, an ancient presence spun through industrialization. What ultimately comes to surface is, to what degree water has, in turn, overwhelmed and overcome us.
Also included, is a special chapter of curated texts by Hanna Wilde, including diverse variations on the theme, from poetry to political essay, to stage performance and film excerpt.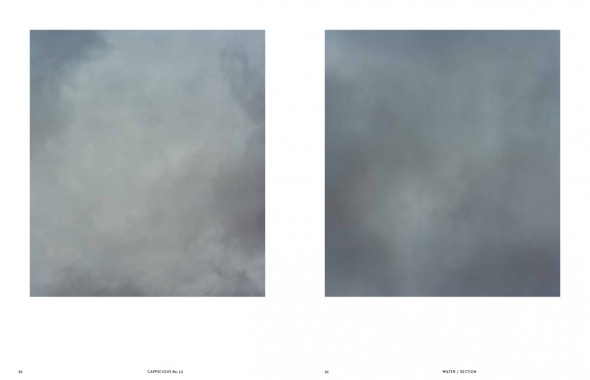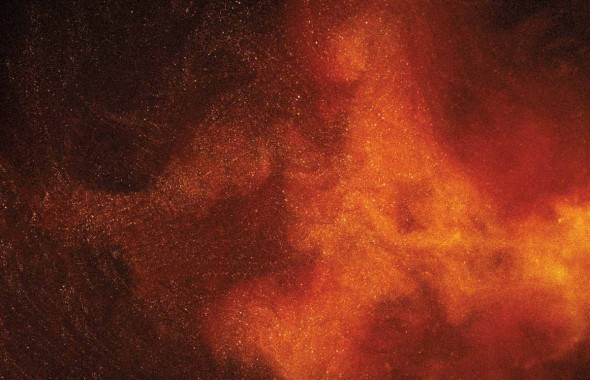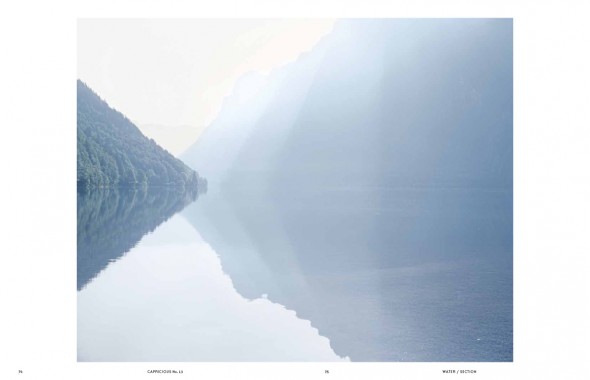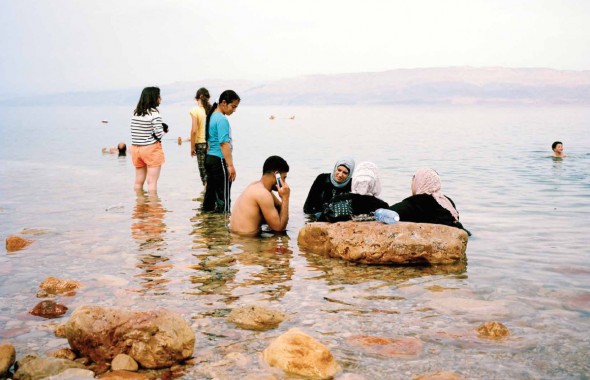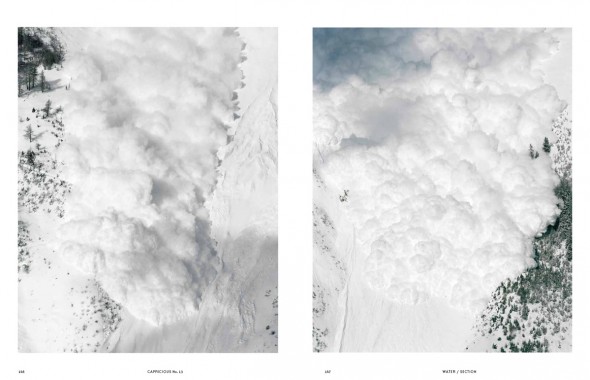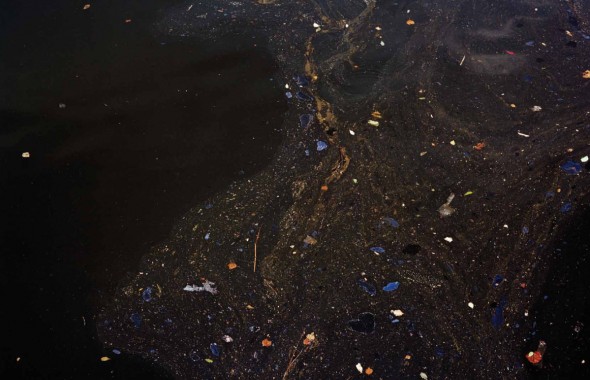 The Kingsboro Press 5
Softcover, 52 pp., mimeograph 3/1, 8.5 x 11 inches
supplement: Amy Yao Curates for The Kingsboro Press
Softcover, 44 pp., mimeograph 1/1, 8.5 x 11 inches
Edition of 350
Published by The Kingsboro Press
$20.00 ·
Issue 5 of The Kingsboro Press, mimeograph printed by The Kingsboro Press at The Uses of Literacy in Greenpoint, Brooklyn. Contributors: Becca Albee, Jordan Awan, Dan Arps, The Changes, Mason Cooley, Chris Barton, Milano Chow, Dru Donovan, Jason Eberspeaker, Richard Elliot, Ryan Foerster, Alex Gartenfeld, Zoe Ghertner, Petrova Giberson, Bieanca Hester, Matthew Higgs, David Horovitz, Marie Jager, Thomas Jeppe, Josh Kline, Maxwell Krivitsky, Aude Levere, Mondo Mondo, Jeff Morgan, Dan Moynihan, Jason Park, Asher Penn, Megan Plunkett, Jacob Robichaux, Carissa Rodriguez, Joshua Ray Stephens, Ethan Swan, Oscar Tuazon, Alex Vivian, Daniel Wagner, Jessica WIlliams, Amy Yao, Doniella Davy.