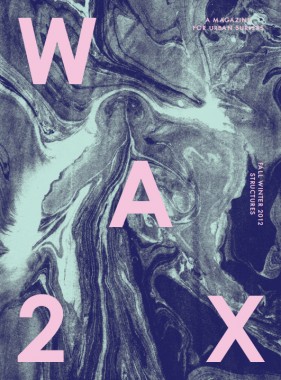 WAX Magazine 2, Structures
Softcover, 128 pp., offset 4/1, 200 x 270 mm
Edition of 500
ISSN 2167-8073
Published by WAX Magazine, Inc.
$15.00 ·
Featuring: Lawrence Luhring, Will Adler, Michael Marcelle, Kris Chatterson, Mercedes Maidana, Curtis Mann, John Luke, Mark Mahaney, and a free friction moment with Derek Hynd.
WAX is a bi-annual print publication exploring the intersection of art, culture and surfing in and around New York City. We believe that beauty and meaning can be found on sidewalks, boardwalks, skyscrapers and beaches alike. We're interested in exploring the rich history of New York surfing, its beaches and residents and in finding a pathway of cultural creativity on and off the break. WAX shares the stories of area surfers who are also artists, designers, authors and auteurs. Each issue is organized around a unique theme, debuting with WAX Magazine 1, Dialogues in Spring 2012.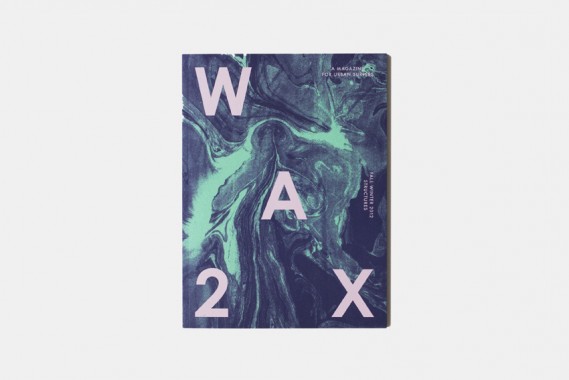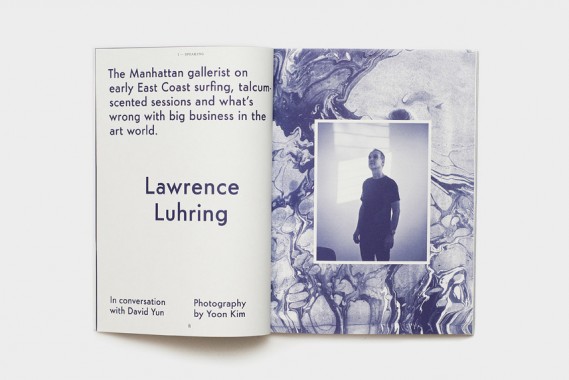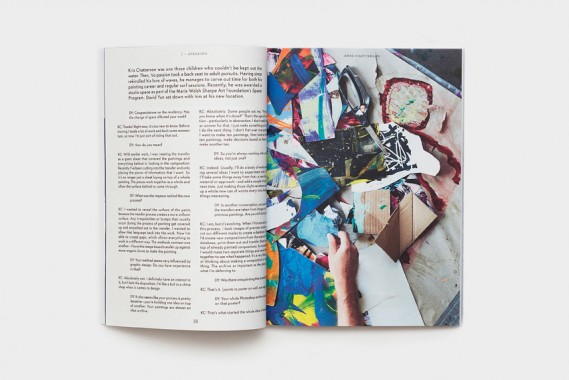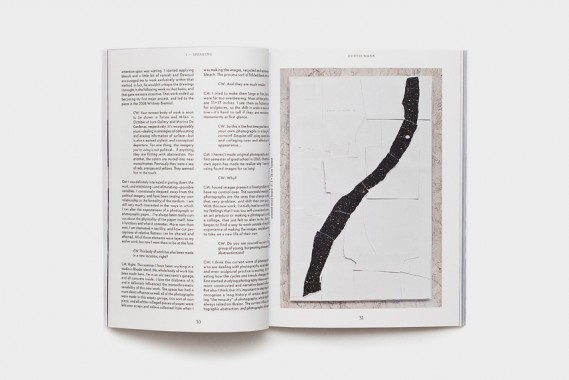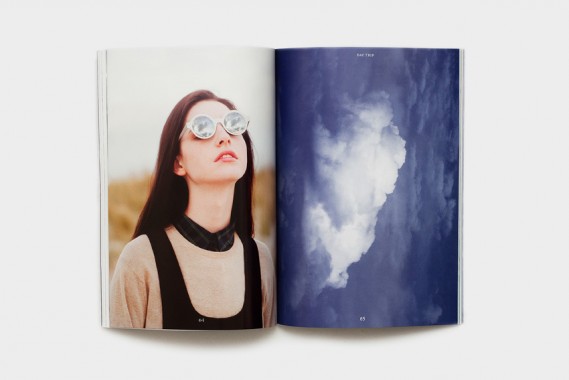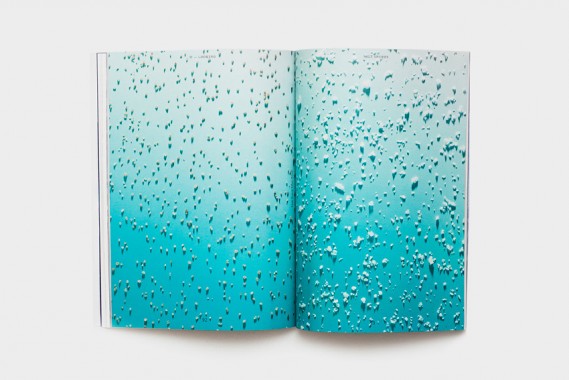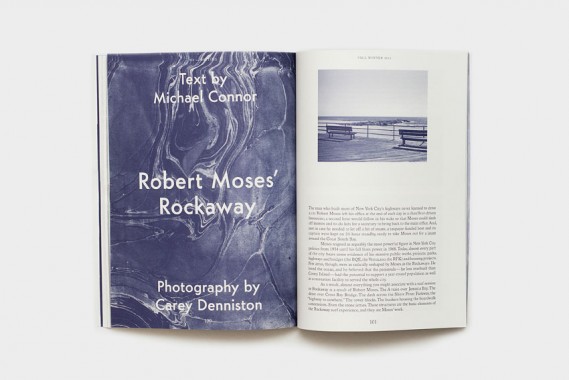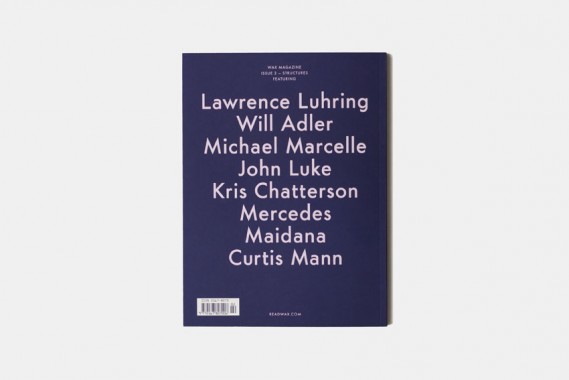 Capricious 13, Water
Softcover, 158 pp., offset 4/4, 210 x 270 mm
Edition of 2000
ISSN 1573-3076
Published by Capricious
$17.00 ·
With the theme of
Water
, Capricious delves into one of the most pressing global concerns of the 21st century, finding a dynamic intersection between social consciousness and fine arts photography. Culled from hundreds of submissions, the editorial selection evokes not only the most visually profound forms of water, but documents our shifting relationship with water, whether it be through celebration, or sense of loss.
Capricious 13 moves through sections like Arid, Drift, and Quiet, a fluid visual narrative honoring water. And speaks to our palimpsest-like landscape, where the rise and fall of water lines are marked, and the history of water remains tangible. The work selected explores a myriad of watery dimensions, from the intimate, as water spills into our personal histories, quietly shaping our daily rituals; to global, as water is tamed, an ancient presence spun through industrialization. What ultimately comes to surface is, to what degree water has, in turn, overwhelmed and overcome us.
Also included, is a special chapter of curated texts by Hanna Wilde, including diverse variations on the theme, from poetry to political essay, to stage performance and film excerpt.