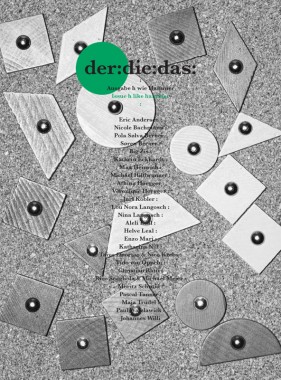 der:die:das:, Issue h like hammer
Softcover, 92 pp., offset 4/4, 200 x 270 mm
English and German
Edition of 1000
ISSN 1663-2508
Published by der:die:das:
$20.00 ·
Some words on, and images of, hammer. A magazine about common things. Featuring: Lou Nora Langosch, Johannes Willi, Katharina Nill, Pascal Tanner, Rico Scagliola, Michael Meier, Kathrin Eckhardt, Veronique Hoegger, Aleli Leal, Enzo Mari, Nichole Bachmann, Nina Langosch, Moritz Schmid, Maja Trudel, Christian Ratti, Eric Anderson, Søren Berner, Taiyo Onorato, Nico Krebs, Michael Hiltbrunner, Helvetia Leal, Max Heinrich, Paul Watzlawick, et al.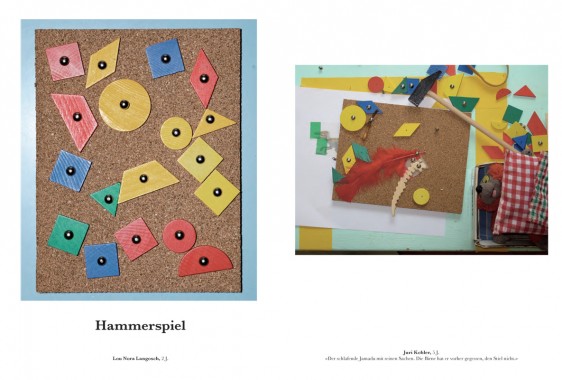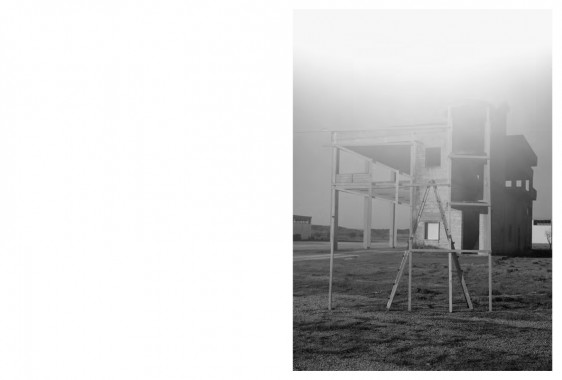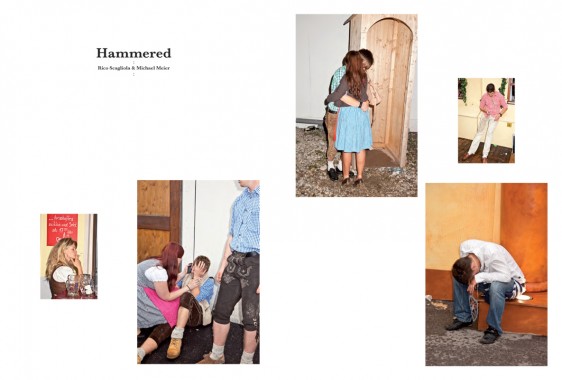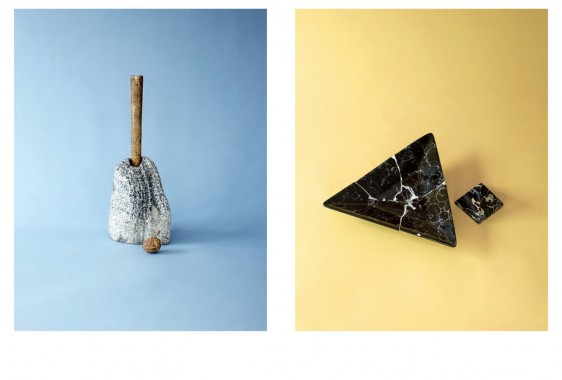 Elmar Bambach, Martin Fengel, Jörg Koopman, Julia Marquardt and Birgit Vogel, Ort
Softcover, 56 pp., offset 4/1, 240 x 325 mm
Edition of 500
ISBN 978-3-00-032613-4
Published by Bücher & Hefte
$18.00 ·
A publication is published, accompanying the exhibition
Ort
at Rathausgalerie, Kunsthalle.
Photographs by Miriam Bäckström, Bennie Baumann, Linus Bill, Stefan Burger, Rudolf Cohen, Michael Danner, Paul Gerhard Diez, Uschi Huber, Iski Behörde, Geraldine Jeanjean, Mårten Lange, Peter Langer, M + M, Richard Mosse, Andreas Neumeister, Taiyo Onorato & Nico Krebs, Peter Piller, Johannes Schwartz, Heidi Specker & Theo Deutinger, Erik van der Weijde, Matthias Ziegler. Texts by Simon Bieling and Swantje Grundler.