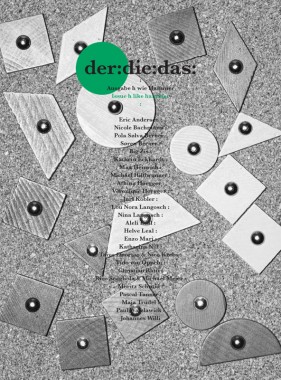 der:die:das:, Issue h like hammer
Softcover, 92 pp., offset 4/4, 200 x 270 mm
English and German
Edition of 1000
ISSN 1663-2508
Published by der:die:das:
$20.00 ·
Some words on, and images of, hammer. A magazine about common things. Featuring: Lou Nora Langosch, Johannes Willi, Katharina Nill, Pascal Tanner, Rico Scagliola, Michael Meier, Kathrin Eckhardt, Veronique Hoegger, Aleli Leal, Enzo Mari, Nichole Bachmann, Nina Langosch, Moritz Schmid, Maja Trudel, Christian Ratti, Eric Anderson, Søren Berner, Taiyo Onorato, Nico Krebs, Michael Hiltbrunner, Helvetia Leal, Max Heinrich, Paul Watzlawick, et al.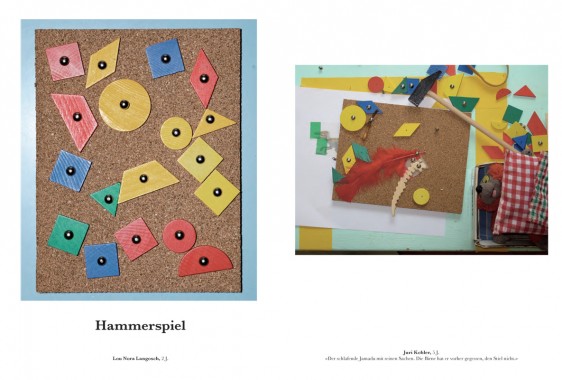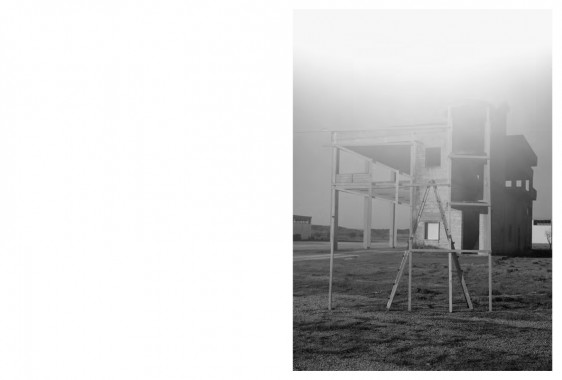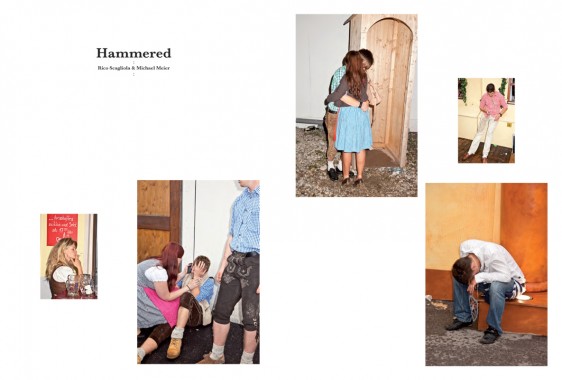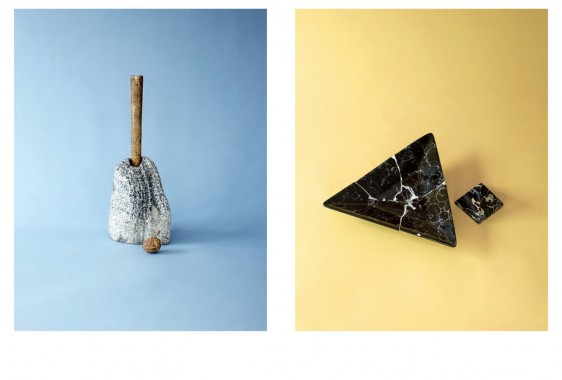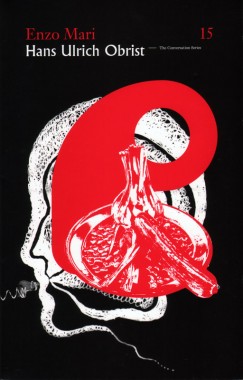 Hans Ulrich Obrist and Enzo Mari, The Conversation Series 15
Softcover, 88 pp., offset 4/1, 135 x 210 mm
Edition of 5000
ISBN 9783865604019
Published by Walther König
$25.00 ·
Volume 15 of
The Conversation Series
features a riveting dialogue between series editor and cultural catalyst Hans Ulrich Obrist and the renowned Italian designer Enzo Mari. More concerned with theoretical issues in design than commercial success, Mari is one of the most thoughtful and intellectually provocative designers of the late twentieth century. His work as a product and furniture designer, as well as a writer, teacher and artist, has proved influential both to his peers and to younger generations. In this volume, Mari discusses his iconic designs for cutting-edge production houses Danese, Olivetti and Castelli, his experience of the contradictory aspects of postwar Italy and his unique take on the design trends of the 1960s and 1970s.
Enzo Mari was born in 1932 in Novara, Italy. He has most recently completed a series of tubular aluminum chairs for Vienna's Gebrüder Thonet and a collection for the Japanese home store Muji.