Herman Asselberghs and Dieter Lesage, After Empire
Softcover, 256 pp., offset 1/1, 110 x 180 mm
Edition of 2000
ISBN 978-94-9069-394-7
Published by MER. Paper Kunsthalle
$20.00 ·
After Empire is published on the occasion of the group show 'Blijven Kijken', an exhibition curated by Pieter Van Bogaert at M-Museum on (dis)appearing images and the boundaries of representation. Central in the exhibition is the 2010 video After Empire by Herman Asselberghs. This video is a tentative reflection on positive forms of collective resistance against war as well as emancipatory representations concerned with it. This publication considers a possible alternative for an iconic image drawn from our collective memory: a hijacked plane hitting the second tower of the WTC in 2001, New York. The book proposes an alternative for our collective history: the 15th of February 2003. On that day 30 million citizens across the planet marched against the unilateral decision by the American government to start a pre-emptive war against Iraq under the auspices of "the war on terrorism". 2/15 was the greatest peace demonstration since the Vietnam war and probably the biggest protest march ever to take place. The war did happen, but this world day of resistance could very well mark the beginning of the 21st century. 2/15 instead of 9/11: a key date in the writing of a history of global contestation in the struggle between two superpowers: the United States against public opinion worldwide.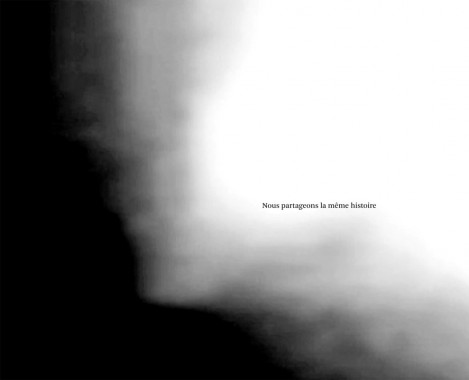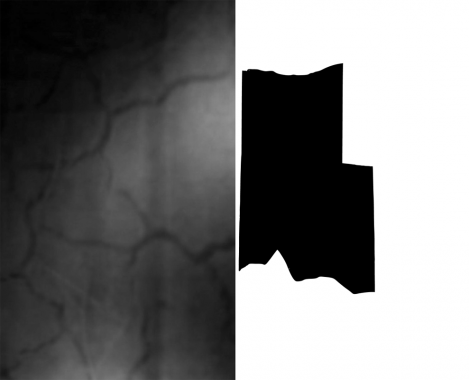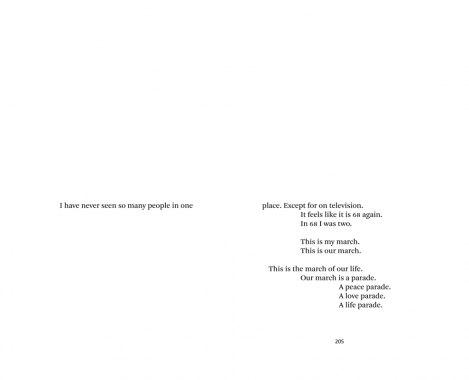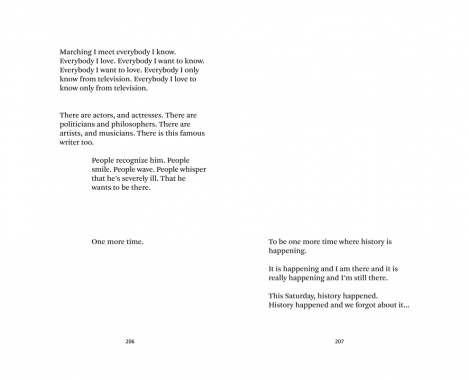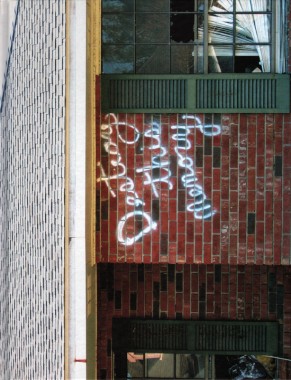 Richard Misrach, Destroy This Memory
Hardcover, 140 pp., offset 4/4, 11.75 x 15.25 inches
Edition of 2000
ISBN 978-15971116-3-8
Published by Aperture
$65.00 ·
Richard Misrach's
Destroy This Memory
is an affecting reminder of the physical and psychological impact of Hurricane Katrina. Rather than simply surveying the damage, Misrach — who has photographed the region regularly since the 1970s, most notably for his ongoing
Cancer Alley
project — found himself drawn to the hurricane-inspired graffiti: messages scrawled in spray paint, crayons, chalk, or whatever materials happened to be on hand. At turns threatening, desperate, clinical, and even darkly humorous, the phrases he captured — the only text that appears in the book — offer unique and revealing human perspectives on the devastation and shock left in the wake of this disaster.
Destroy This Memory presents previously unpublished and starkly compelling material, all of which Misrach shot with his 4 MP pocket camera. Created between October and December 2005, this haunting series of images serves as a potent, unalloyed document of the raw experiences of those left to fend for themselves in the aftermath of Katrina.