Benoit Platéus, Parties de voyant
Softcover, 100 pp., offset 4/4, 210 x 280 mm
English and French
Edition of 2000
ISBN 978-94-906-9337-4
Published by MER. Paper Kunsthalle
$28.00 ·
This first work on the Belgian artist Benoit Platéus is a monography as well as an artist's book. It comprises a selection of works created between 1997 and 2011, as well as a text written by the artist and proposing a direct insight into his universe. Platéus work doesn't neglect any medium — photography, video, drawing or sculpture — in order to search for ambiguities in the most mundane field of visibility. In this way his art often acts as a 'psychic apparatus' that plays on, and questions and reflects the viewer's perception and consciousness.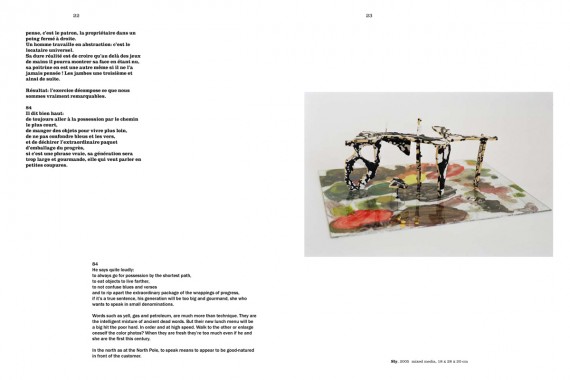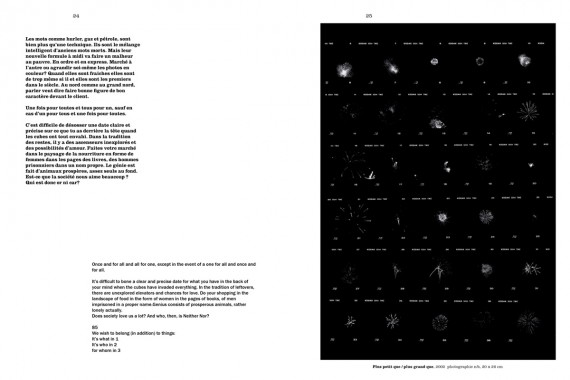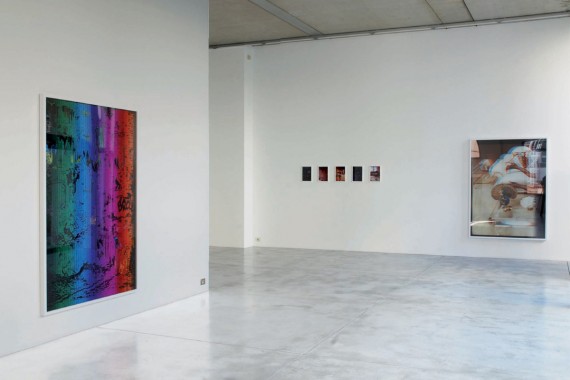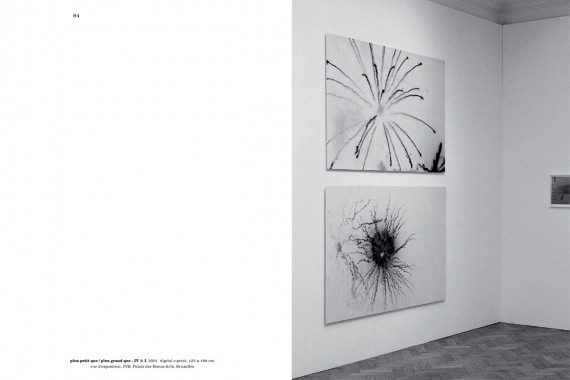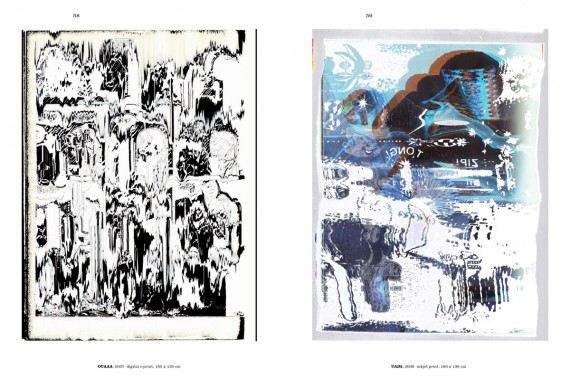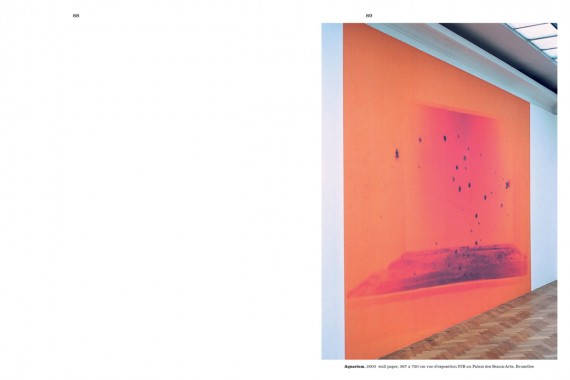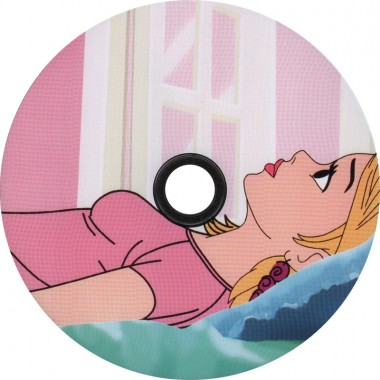 Charlie White, OMG BFF LOL
DVD, 9 min., 6 sec., NTSC, digital 4/4, 5.25 x 7.5 inches
Plays in a loop of the three scenes: A, B, A, C
Includes We Love to Shop *, the theme song from OMG BFF LOL
Published by Charlie White
$12.00 ·
By now, every bona fide Blackberry or iPhone owner probably knows that the abbreviations OMG, BFF, and LOL stand for "oh my God," "best friends forever," and "laughing out loud" in the world of Short Message Service (SMS), which has come to be known as texting.
Based on a two-year study of the behavior of an actual American teenage girl, the animation is part of a larger project called The Girl Studies that dissects the desires and social anxieties of our era. The animation is meant to perform as a viable cartoon for young girls, while simultaneously providing a platform from which viewers can critique them. White's works in photography, film, and more recently animation, often offer fictitious narratives to help us understand and evaluate the underlying realities of contemporary life.
This particular project features Tara and Blakey, two American-girl cartoon characters with pink-glitter accessories, trendy clothing, and commercial desires. These archetypes of the American teen are used to examine their representation from different angles. Set in three looping scenes, OMG BFF LOL contains the cartoon's capitalist manifesto, "having is so much better than wanting," discussed by the girls in a crystal shopping mall scene. The second and third scenes, set in a bedroom and bathroom, open the door to the interior loneliness and isolation of the two main characters, as viewers observe them surfing TV channels and radio stations, snacking, posing in front of a full length mirror, and crying, as a digital clock marks the passage of time.
White wrote and directed OMG BFF LOL, working in collaboration with Chuck Gammage studios, a Canadian animation house, to create the intentionally dated quality of the scenes. He explains, "The three segments loop on a now obsolete 4:3 Sony Trinitron monitor, which conjures the television as both box and broadcast mechanism."
—Mónica Ramírez-Montagut
* A free download (MP3) of the teen-dance remix of We Love to Shop is available here.

Excerpt from Charlie White's cartoon OMG BFF LOL (Mall) from his project The Girl Studies, 2008. (Run Time: 3 min., 16 sec.)