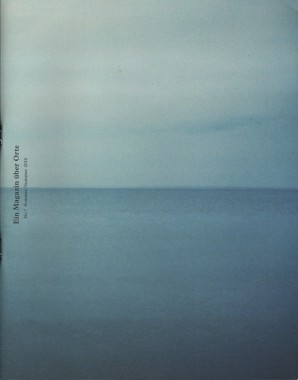 Ein Magazin über Orte 7, Sea
Softcover, 76 pp., offset 4/1, 210 x 270 mm
Edition of 1000
ISSN 1866-2331
Published by Ein Magazin über Orte
$18.00 ·
Ein Magazin über Orte (A magazine about places) is published twice a year. It deals with a different location in every issue. The magazine collects works of various authors in the form of photographs, drawings and texts.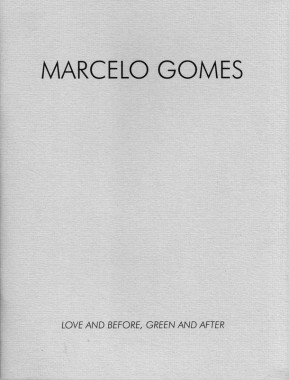 Marcelo Gomes, Love and Before, Green and After
Softcover, 28 pp., offset 4/4, 7 x 9 inches
Edition of 500
ISBN 978-0-9800935-4-4
Published by Hassla Books
out of print
Love and Before, Green and After by Marcelo Gomes is the artists first book. Gomes' photographs are poetic, dream-like images of our most beautiful experiences.