Sam Dillemans, Authors
Hardcover, 222 pp., offset 4/4, 250 x 325 mm
English and Dutch
Edition of 2000
ISBN 978-94-9069-399-2
Published by MER. Paper Kunsthalle
$52.00 ·
In the past years Sam Dillemans has painted some 300 portraits, mostly of influential writers, but also of scientists, composers and singers. In his typical dynamic and fluent style Dillemans completed the 300 portraits almost in one go. Most of the portraits are painted in black and white with smooth, volatile lines; others are touched up with some rare subtle brushstrokes in colour. Whether the subject is recognizable or not depends on the viewer and on how much the artists is prepared to divulge in his impressive paintings. On the occasion of the exhibition that opened on April 19th in the Castle of Gaasbeek, the paintings of the series Authors have been collected in the eponym book, which was published on the opening day of the exhibition by MER. Paper Kunsthalle.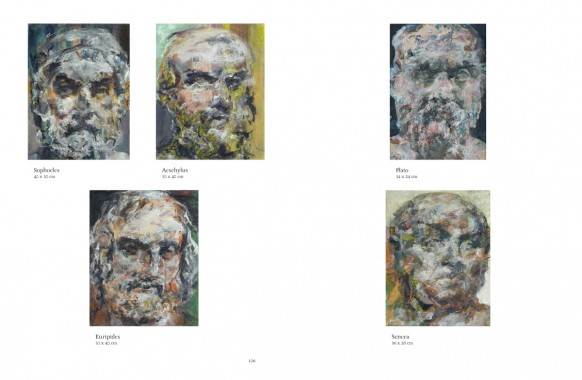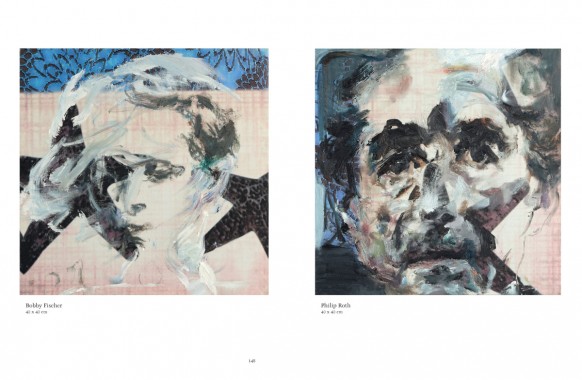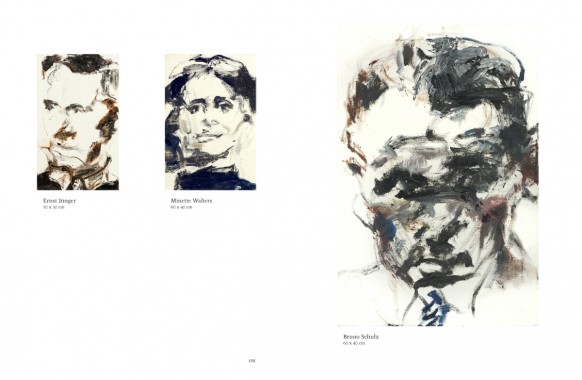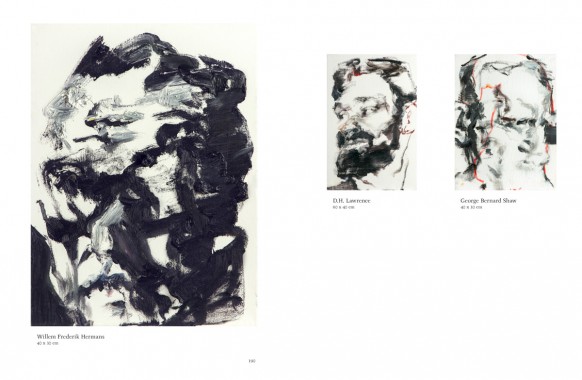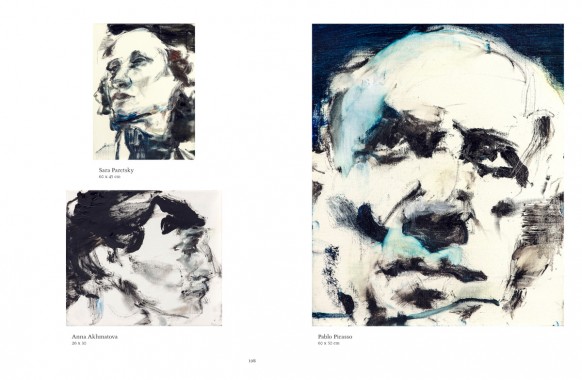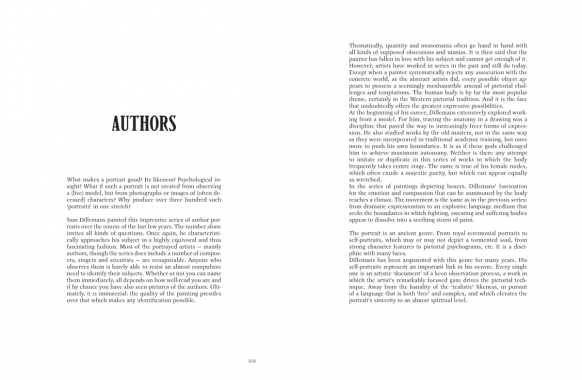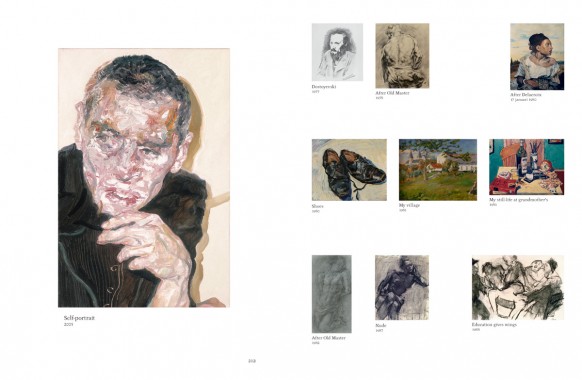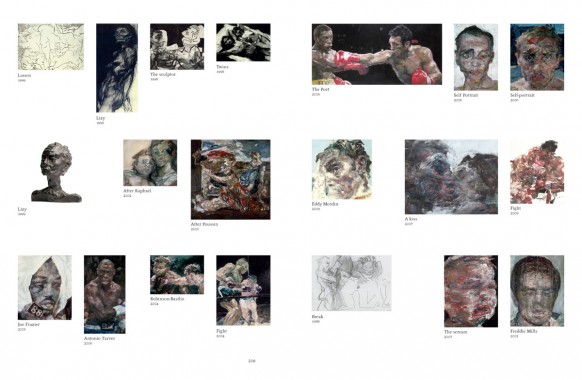 Johan De Wilde, Hands of Time
Softcover, 240 pp., offset 4/4, 210 x 297 mm
English and Dutch
Edition of 2000
ISBN 978-94-906-9339-8
Published by MER. Paper Kunsthalle
$45.00 ·
For many years now, Johan De Wilde's work has been praised for its meticulous drawing style. The many solemnly applied layers that compose the works also hide in their folds, ever shrinking never to vanish, the Great Irony of our existence and its languages. This first monography presents over 500 drawings, prints and collages from the early nineties to today, concluding with the epic series Hands of Time. The book includes an essay by Hans Theys. A must for those acquainted with De Wilde's works and a perfect introduction for all others.