Juliaan Lampens
Softcover, 152 pp., offset 4/1, 210 x 275 mm
Edition of 2000
ISBN 978-94-6117-005-7
Published by ASA Publishers
$40.00 · out of stock
The architecture of the Belgian Modernist Juliaan Lampens (b. 1926) goes beyond designs for conventional living and instead suggests a utopian avant-garde of living without barriers. He experimented with the use of raw concrete and created sculpture-like exteriors leading onto open vistas. Edited by Angelique Campens. With contributions by Angelique Campens, Sara Noel Costa De Araujo, Joseph Grima, Jan Kempenaers, Hans Ulrich Obrist and Francis Strauven.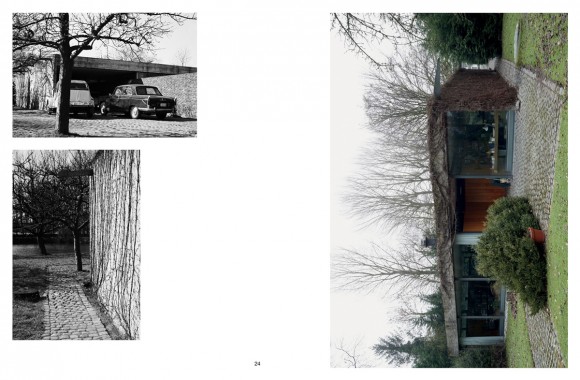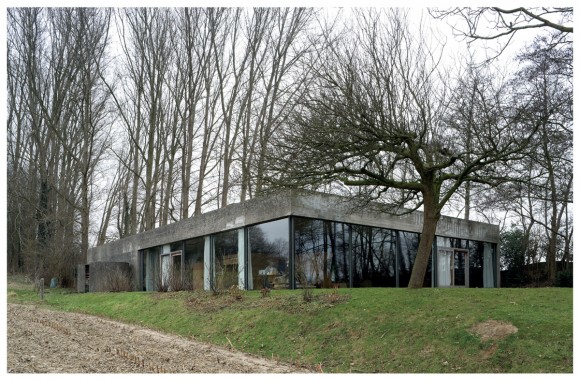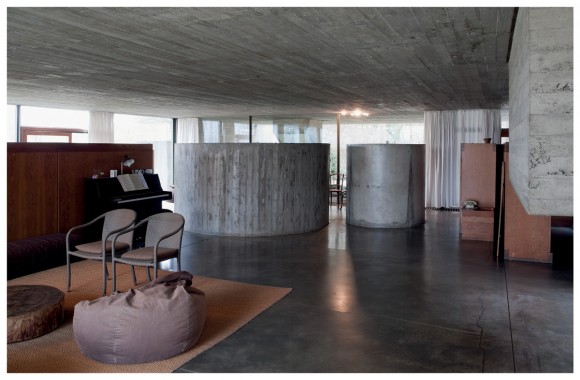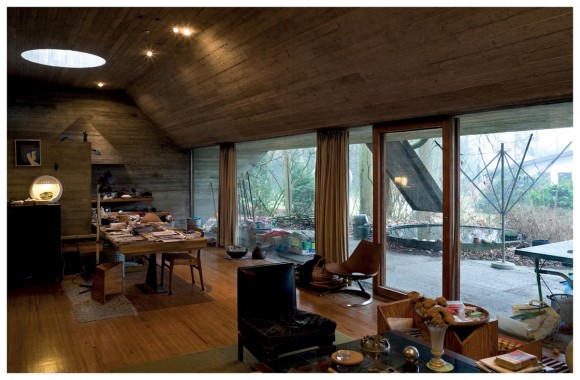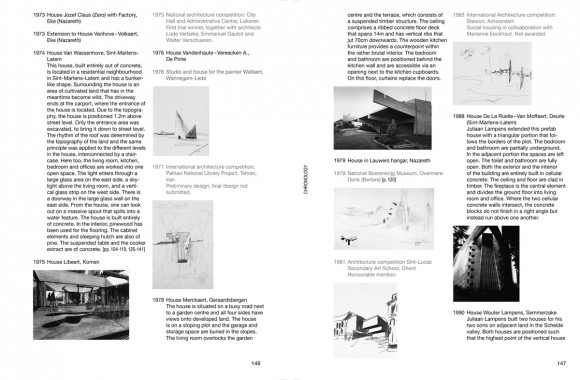 Jef Verheyen, Le Peintre Flamant
Softcover, 256 pp., offset 4/1, 230 x 230 mm
English and German
Edition of 2000
ISBN 978-94-611-7007-1
Published by ASA Publishers
$60.00 ·
Jef Verheyen (1932-1984) is one of the most important Flemish artists of the twentieth century. This book brings together contributions from international authors, exploring for the first time, from a variety of perspectives, Verheyen's art and his close connections with the avant-garde Group ZERO. A quarter of a century after his untimely death, Verheyen's abstract paintings are re-examined, interpreted and accorded their place in the history of art. The production of the book has led to the rediscovery of a painter who had fallen into oblivion. Here, unpublished texts and letters and a wealth of photographs bring Verheyen's creations back to life. Book published on the occasion of 'Jef Verheyen & Friends,' at the Langen Foundation in Neuss.
"Jef Verheyen painted an essential distillation of his vision, a perfume of the visible, and his paintings offer their viewers possibilities of seeing something new, remembering things forgotten, and experiencing things they have never experienced before."
— Dirk Pörschmann