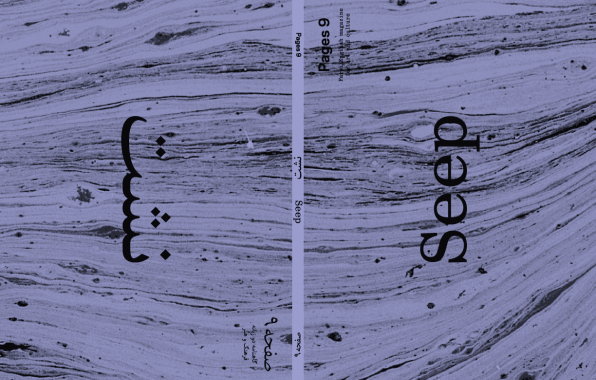 Pages 9, SEEP
Softcover, 129 pp., offset 1/1, 200 x 260 mm
English and Farsi
ISSN 1573-3165
ISBN 978-90-821190-0-8
Published by Pages
$18.00 ·
The biology or politics of seeping is like that of raw petroleum oozing at natural oil seeps. Unlike refined oil which has sponsored modernization and its aligned archives, crude oil pours beyond historical purpose and defies structural elevations – it instead disfigures the ground through which it dubiously spreads. This issue of Pages assumes 'seep' as a post archival mode, where geography, culture and the body is approached through seepage, suspension, deviation and subtraction.
This issue contains contributions by Mariam Motamedi Fraser, Mark von Schlegell, Nima Parzham, Natasha Ginwala, Vivian Ziherl, Matts Leiderstam, Adam Kleinman, Suzanne Treister, Alexi Kukuljevic, Eugene Thacker and Saleh Najafi. Including in this issue are also reprinted materials, among others, correspondences between a filmmaker and the Anglo-Iranian Oil Company (former British Petroleum) around the making of a company film called "Persian Story" in 1951, and a 1977 newspaper article about Dennis Oppenheim's involvement with a commissioned art work for the Tehran Museum of Contemporary Art.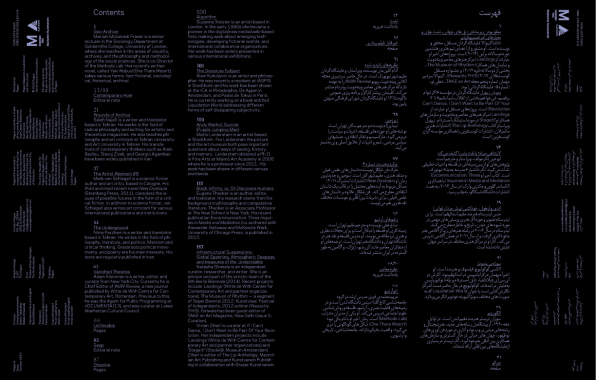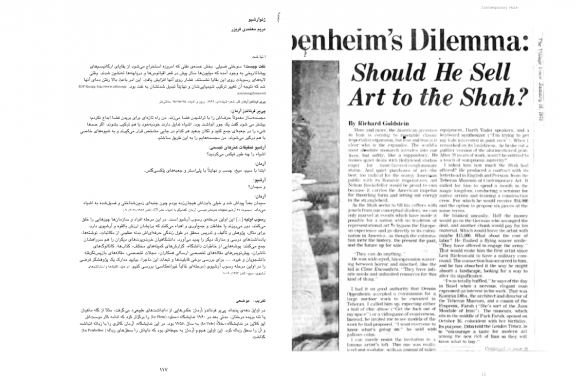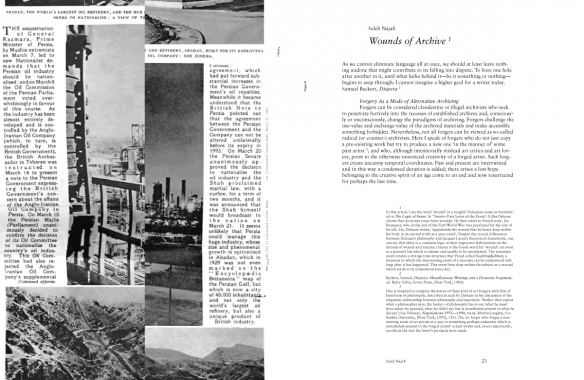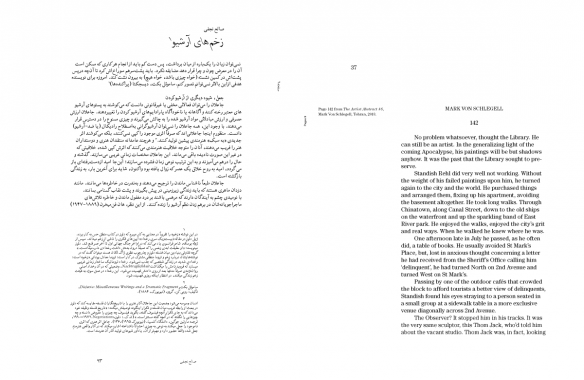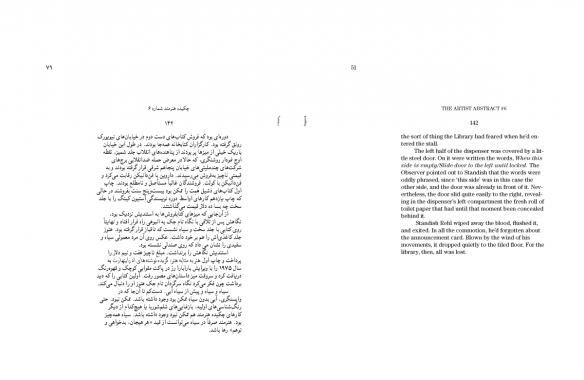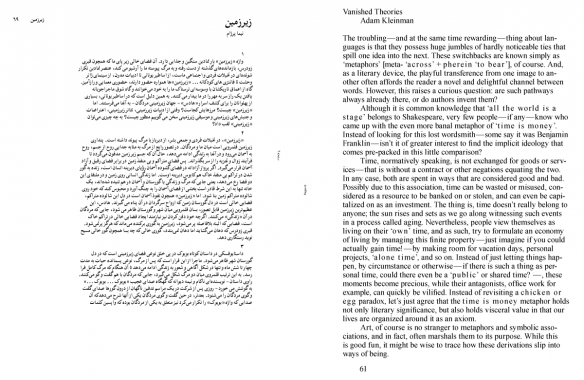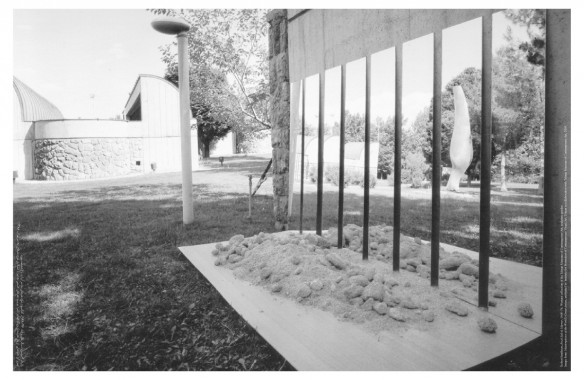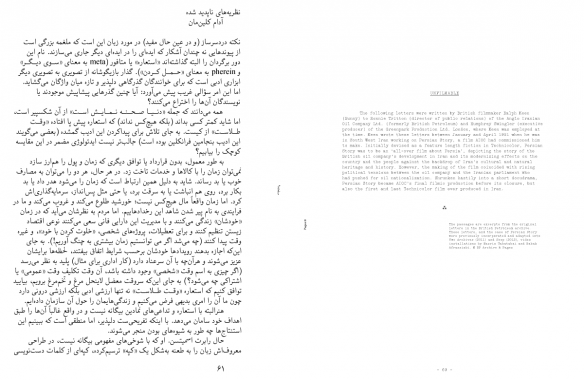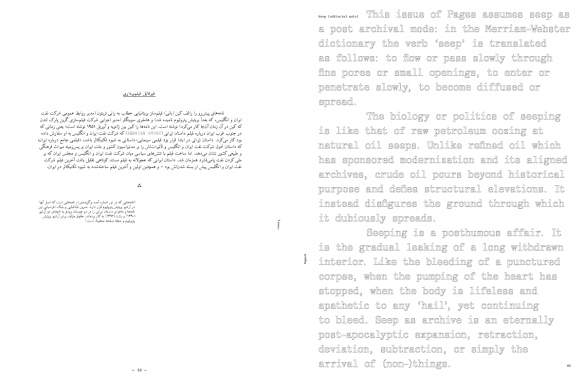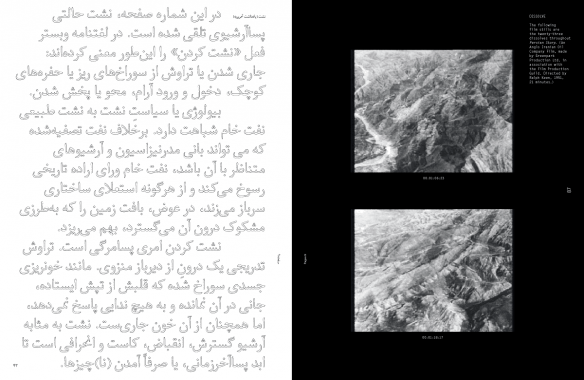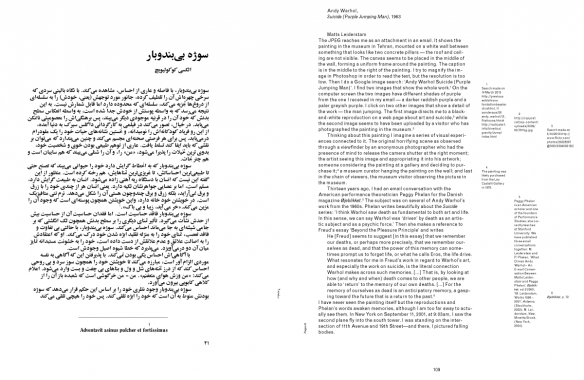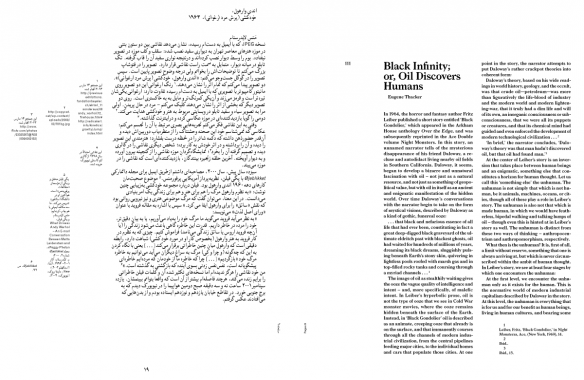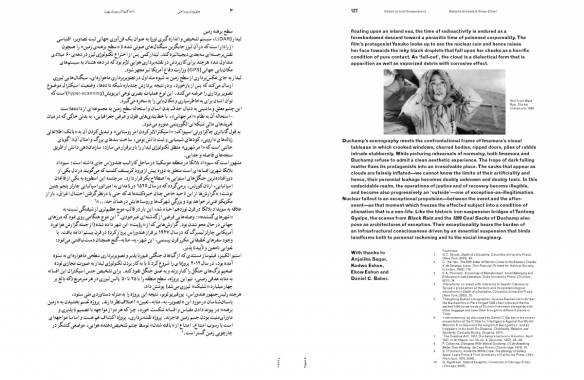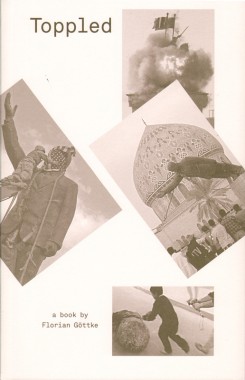 Florian Göttke, Toppled
Softcover, 150 pp., offset 4/4, 155 x 240 mm
Edition of 1000
ISBN: 978-94-6083-016-7
Published by Post Editions
$39.00 ·
Life as an absolute dictator may not be all it's cracked up to be. Artist Florian Gottke collected a huge number of images of the toppled statues of Saddam Hussein on the Internet, and then started looked at them carefully. A close reading of these images reveals an astonishing amount of information about what happened in Iraq, about the statues' desecration and humiliation, their transformation from manifestations of Saddam's totalitarian power into icons for the defeat of his regime, their expulsion from the public sphere, their appropriation into his enemies' museums and their symbolic reinterpretation for use in anti-war protests. Even in our modern image culture, the ancient magical link between the person (Saddam) and his representation (statue) is still alive in the human psyche.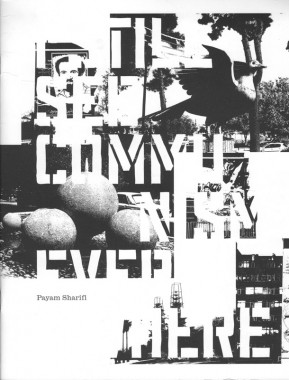 Payam Sharifi, I Still See Communism Everywhere
Softcover, 32 pp., offset 1/1, hand-pasted color photographs, 19 x 24 cm
Edition of 500
Published by Slavs and Tatars
$30.00 ·
A series of short essays by Payam Sharifi exploring the clash of civilizations between the US and Iran across such cultural phenomena as the monobrow, soft drugs, and men's ties.