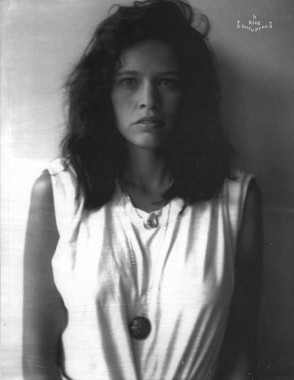 The Kingsboro Press 7
Softcover, 160 pp., offset 1/1, 8.5 x 11 inches
Edition of 500
Published by The Kingsboro Press
$20.00 ·
Founded in 2007 in Brooklyn, Kingsboro is a critical and engaged look at young art, design, literature, and approach every new issue as an artists print or unique edition, an entirely self-produced object with its own inherent visual language.
The Kingsboro Press 6
Softcover, 52 pp., mimeograph 3/1, 8.5 x 11 inches
Edition of 350
Published by The Kingsboro Press
$20.00 ·
Issue 6 of The Kingsboro Press, mimeograph printed by The Kingsboro Press at The Uses of Literacy in Greenpoint, Brooklyn. Contributors: Heather Anderson, Merlin Chowanyun, Paul Cowan, Brian Faucette, Brendan Fowler, Adam Marnie, Ethan Swan, Clare Wohlnick, Bobbi Woods, Yan Yan, Seth Zucker.