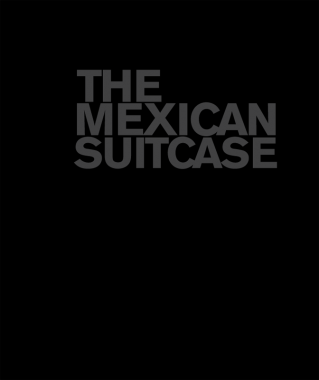 Enrique Santos, The Mexican Suitcase
Softcover with flaps, 360 pp., offset 4/1, 200 x 240 x 32 mm
English and Spanish
Edition of 2000
ISBN 978-607-7636-29-8
Published by Landucci
$45.00 ·
The Mexican Suitcase
is the result of more than three years of work by the Mexican-based Argentinian artist, Enrique Santos. This artist book could be, amongst other things, a 'catalogue' of an apocryphal exhibition that is not meant to be, one that from its very beginning proposes a reverse path to that already established — first the book, and then? Ever since this basic wink (not to mention that the title itself is an appropriation) Enrique Santo's work addresses the idea of "robbery". Using diverse languages and tools (photography, collage, video, sculpture, film, installations) the artist reflects upon the contemporary artistic works in a sociocultural and political environment of violence in which we find ourselves immersed. Robbery as a metaphor of appropriation and "postproduction" — in Bourriaud's definition of the word — as an element specific of an artistic way of producing, that is loaded with intertextuality, reference, discourse and images that roam our daily lives.
Santos' work is a way of thinking about how contemporary art is produced, and at the same time it talks about the gaze, the interpretation of he/she who observes, the understanding and production that comes with every look. It reflects upon a single active spectator, who builds a discourse, appropriates all meanings and elaborates on them according to his life story, and his social, cultural and emotional capital. That gaze has a filter through which history is interpreted. It talks about and with the viewer without underestimating his capacity for understanding. From the very beginning, the book presents a relationship of shared complicity, discourse, codes and understandings, but demands a lucid and imaginative perspective.
Retaking film, journalistic, documentary and advertising language, Santos quotes and reinterprets the great thieves of the screen and some real criminals, in order to talk about lies, confusions, myths and misunderstandings, as well as an ever more violent and heartbreaking reality that crawls into our lives through trivialized and shallow images.
— Florencia Magaril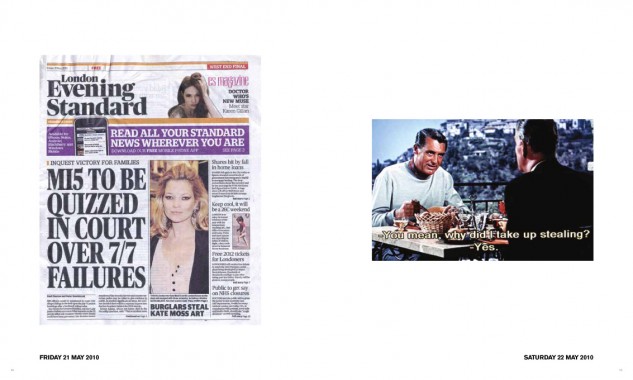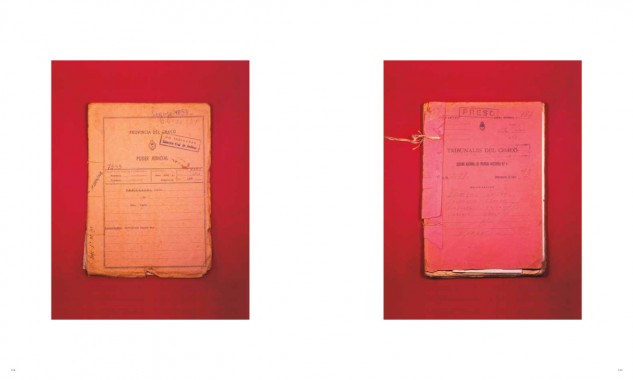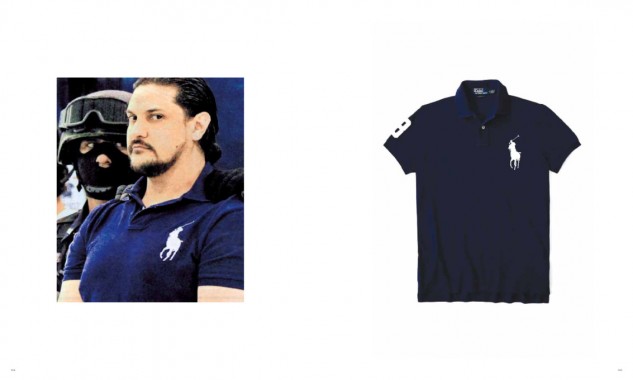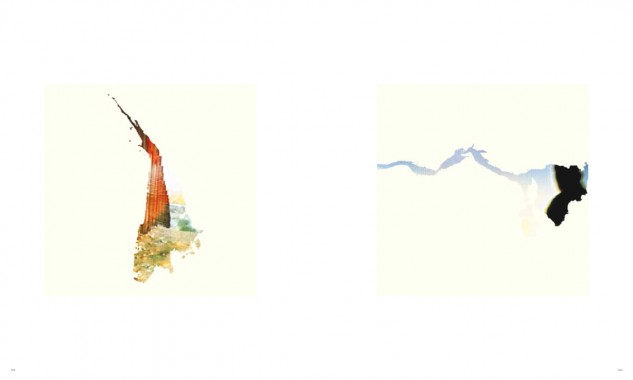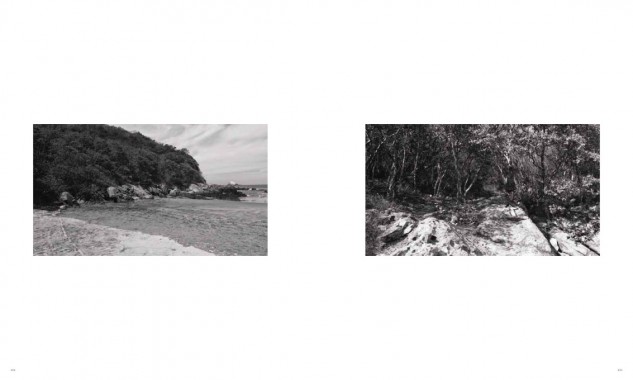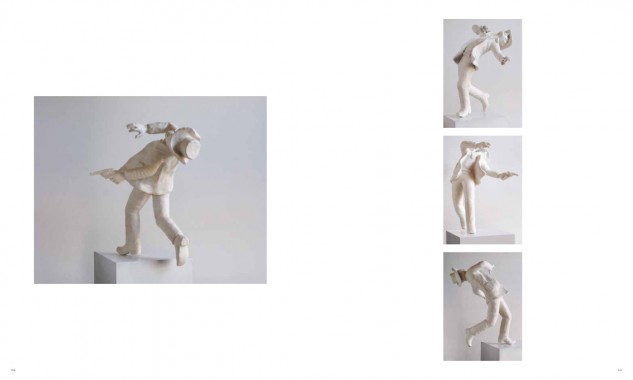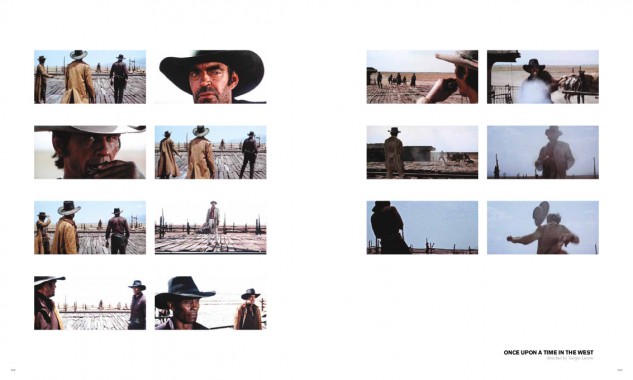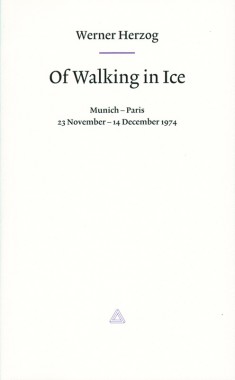 Werner Herzog, Of Walking in Ice
Softcover, 112 pp., offset 2/2, 5 x 8 inches
Edition of 2500
ISBN 978-0-9796121-0-7
Published by Free Association
$25.00 · out of stock
Munich — Paris 23
November — 14 December 1974
In the winter of 1974, filmmaker Werner Herzog made a three week solo journey from Munich to Paris on foot. He believed it was the only way his close friend, film historian Lotte Eisner, would survive a horrible sickness that had overtaken her. During this monumental odyssey through a seemingly endless blizzard, Herzog documented everything he saw and felt with intense sincerity. This diary is dotted with a pastiche of rants about the extreme cold and utter loneliness, notes on Herzog's films and travels, poetic descriptions of the snowy countryside, and personal philosophizing. What is most remarkable is that the reading of the book is in continuity with the experience of watching his films; it's as if, through this walk, we witness the process in which images are born. Although he received a literary award for it, this introspective masterpiece has lingered out of print since 1979. Beautifully designed and emotionally impressive, Of Walking in Ice is the first in a color-coded series of remarkable yet long-forgotten titles being republished by Free Association.