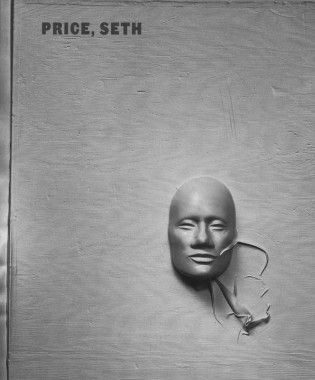 Seth Price, Price, Seth
Hardcover, 108 pp., offset 4/4, 200 x 240 mm
Edition of 2000
ISBN 978-3-03764-028-9
Published by JRP|Ringier
$35.00 ·
Through paintings, sculpture, video, and media work, Seth Price underlines the production strategies, dissemination modes, and valuation patterns of art. His appropriationist work, which he rather calls a "redistribution" of (often) pirated materials, disrupts the operations of commodity culture. Among his formats and tactics one should mention the recycling of iconic illustrations, reduplication (from digital to vacuum-formed techniques), the reenactment of projects, and the collaborative actions with
Continuous Project
(formed in 2003 with Bettina Funcke, Wade Guyton, and Joseph Logan) or other artists.
The first monograph dedicated to the artist, this book includes an essay by Michael Newman as well as Price's own critical take on his practice, given in the form of a videotaped conference that structures the presentation of his works.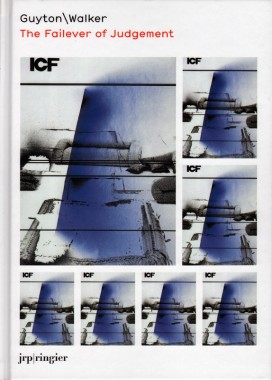 Wade Guyton and Kelley Walker, The Failever of Judgement
Hardcover, 64 pp., offset 4/4, 205 x 285 mm
Edition of 2000
ISBN 9783905701050
Published by JRP|Ringier
$29.00 ·
The first monograph devoted to these two young American artists.
Focusing on their collaborations, the publication offers, through the analytical texts of Johanna Burton and Fabrice Stroun, a first reading of the practice of two of the most visible representatives of the new "neo-formalist" American scene. With an interview with the artists by John Rasmussen and Douglas Fogle, and numerous illustrations.