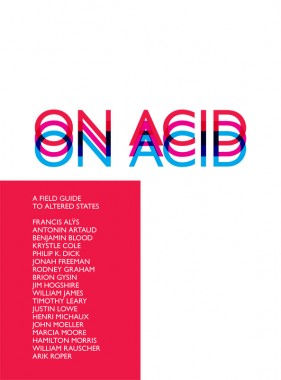 William Rauscher and John Moeller, On Acid
A Field Guide to Altered States
Softcover, 100 pp., offset 4/3, 200 x 265 mm
Edition of 1000
ISBN 978-0-615-53398-8
Published by CCC
$15.00 ·
On Acid
presents a radically subjective re-edit of the history of drug experience, following the emergence of drugs as a technology and modernity's conflicted obsessions with altered states. Tracing a path beginning with philosopher Benjamin Blood's 1874 pamphlet 'The Anesthetic Revelation and the Gist of Philosophy' which declares the existence of a 'majesty and supremacy unspeakable' observable only after being dosed by nitrous oxide,
On Acid
assembles texts and images that draw a line connecting archival works by William James, Antonin Artaud, Timothy Leary, and various modernist explorers, to the practice of contemporary artists such as Rodney Graham, Francis Alÿs, Jonah Freeman and Justin Lowe. Removed from the familiar cultural contexts of Haight-Ashbury and Grateful Dead psychedelia,
On Acid
is in itself an experimental program, a recursive acidic process that mirrors the deconstructive relations to counterculture cultivated in contemporary art. The book concludes with a series of new conversations with Freeman and Lowe, Hamilton Morris and Arik Roper.
TEXTS
Francis Alys, Antonin Artaud, Benjamin Blood, Philip K. Dick, Rodney Graham, Brion Gysin, Dr. Albert Hofmann, Jim Hogshire, Aldous Huxley, International Federation for Internal Freedom, William James, Timothy Leary, Marcia Moore, William Rauscher, Alan Watts.
IMAGES
Brian Aldiss, Francis Alys, Carol Bove, Syd Barrett, Mathieu Briand, Krystle Cole, Jonah Freeman and Justin Lowe, Allen Ginsberg, John Giorno, Rodney Graham, Brion Gysin, Carsten Holler, Henri Michaux, John Moeller, Arik Roper, Sandoz Laboratories, Ettore Sottsass, Klaus Weber.
INTERVIEWS
Justin Lowe and Jonah Freeman, Hamilton Morris, Arik Roper.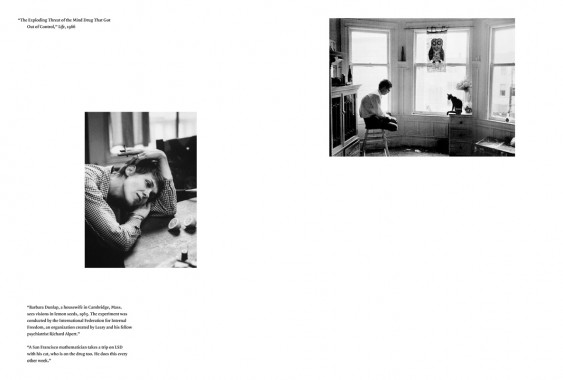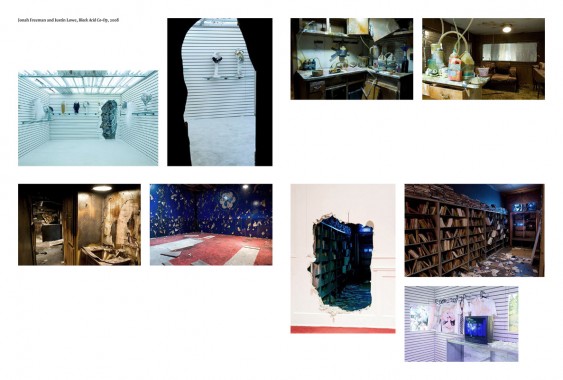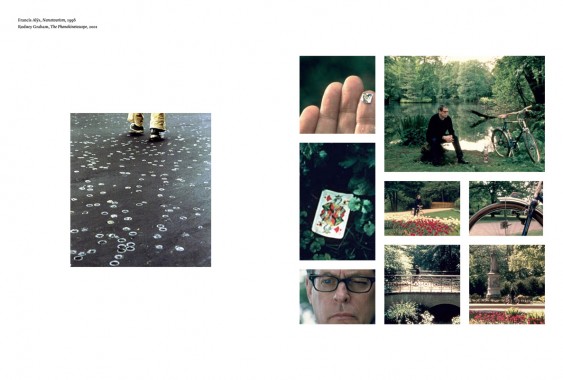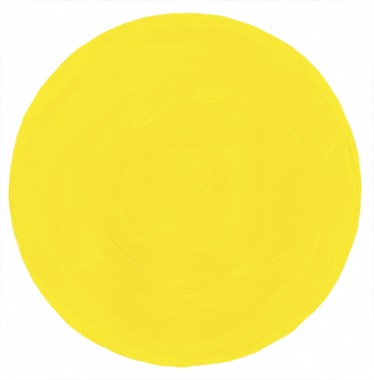 Cranfield and Slade, 12 Sun Songs
Hardboard/sleeve, yellow vinyl record + poster, offset 2/1, 315 x 315 mm
Edition of 2000
ISBN 978-3-03764-063-0
Published by JRP|Ringier, CK editions
$20.00 ·
Cranfield and Slade: 12 Sun Songs
is a yellow vinyl album made up of covers of pop songs about the sun. Aping a 1970s concept album, Cranfield and Slade present twelve songs arranged to represent a day, beginning with songs about sunrise and winding down with songs about sunsets. Tracks range from classics such as George Harrison's
Here Comes the Sun
and The Kinks'
Waterloo Sunset
, to the lesser-known
Sun
by singer-songwriter Margot Guryan or
Where Evil Grows
by Vancouver's The Poppy Family. The album combines field recordings made in various Vancouver locations with electronic sound and acoustic and electric instruments. The liner notes for "12 Sun Songs" were written by celebrated Canadian poet and critic Peter Culley.
Based in rainy Vancouver, Cranfield and Slade is made up of visual artist Kathy Slade and artist/musician Brady Cranfield, working with musicians including Larissa Loyva (Piano, Kellarissa), Johnny Payne (Victoria Victoria, The Shilos), and Chris Harris (Piano, Parks and Rec, The Secret Three, Womankind); and special guests John Collins (The New Pornographers, The Evaporators) and artist Rodney Graham (The Rodney Graham Band, UJ3RK5).
Un Coup de Dés: Writing Turned Image. An Alphabet of Pensive Language
Softcover, 250 pp., offset 4/1, 215 x 280 mm
Edition of 5000
ISBN 9783865605436
Published by Walther König
$60.00 · out of stock
In her essay "Writing Turned Image. An Alphabet of Pensive Language," Sabine Folie writes, "An idea…explored in Stéphane Mallarmé's Un coup de dés (A roll of the dice) of 1897 has in the twentieth century become an integral part of the poetological and, more generally, the avant-gardist vocabulary: the idea of unmasking language as a convention whose purpose it is to discipline the individual and to subject it to a regulated system of capitalist exploitation as well as to guarantee orientation in the world… Writing was released from the textual ensemble of the book and integrated into the flow of its media — as a disturbance, a deconstruction of meaning." The ideas of Symbolist poet and galvanizing nineteenth-century intellectual Stéphane Mallarmé are discussed in this text-heavy volume in relation to works by Robert Barry, Lothar Baumgarten, Marcel Broodthaers, Theresa Hak Kyung Cha and Rodney Graham, among others. Scholarly essays by Sabine Folie, Anna Sigridur Arnar, Jacques Rancière, Gabriele Mackert and Michael Newman accompany a generous selection of images by each of the artists.