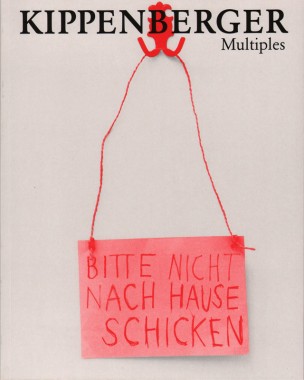 Martin Kippenberger, Multiples 1982-1997
Softcover, 144 pp., offset 4/4, 215 x 270 mm
Edition of 2000
ISBN 9783883756783
Published by Walther König
$35.00 · out of stock
This latest reference work on Kippenberger catalogues all of the multiples produced between 1982 and 1997, documented by title, year, format, motive, edition, signature, and production. Here you will find many hard-to-describe works, including Mirror Babies, ELITE '88, Upside Down And Turning Me, Disco Bombs, and Kippen Seltzer.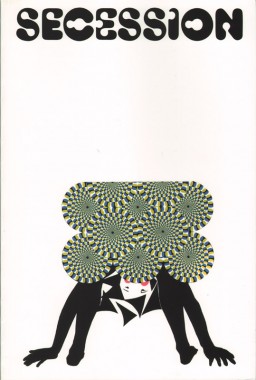 Frances Stark, A Torment of Follies
Softcover, 96 pp., offset 4/1, 200 x 310 mm
Edition of 5000
ISBN 9783865604644
Published by Walther König
$40.00 · out of stock
This exhibition catalogue disguised as an artist's book presents recent work by the Los Angeles artist, writer and all-around favorite, Frances Stark. Taking as her starting point the novel Ferdydurke by the esteemed Polish author Witold Gombrowicz, Stark explores two key aspects of the novel, according to Andras Palffy, President of the esteemed Viennese exhibition space, Secession — "the individual's right to uncertainty or immaturity and all possible forms of masquerade" and "deception towards one's environment." Whereas Gombrowicz took on the sinister political developments of 1930s Poland, Stark aptly and humorously attacks the hierarchies, systems and pigeon holes of the contemporary commercial art world. Of special note are the very effective optical illusions embedded in the images reproduced here.