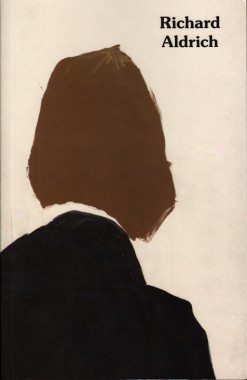 Richard Aldrich
Softcover, 96 pp., offset 4/4, 5.5 x 8.5 inches
Edition of 1000
ISBN 978-0-615-26984-9
Published by Bortolami
$25.00 ·
Richard Aldrich's abstract painting juggles delicacy of line and palette with warmth of touch, a combination that fills his works with a cheerful humanity, or what Art in Review memorably described as a "slackerish cosmopolitanism." Collage elements introduce a playful take on Whistler's famous portrait of his mother.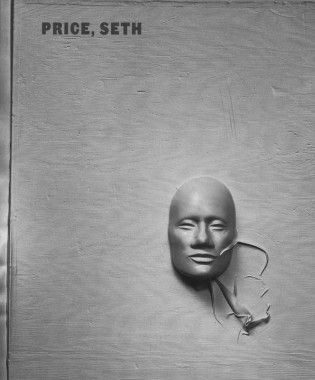 Seth Price, Price, Seth
Hardcover, 108 pp., offset 4/4, 200 x 240 mm
Edition of 2000
ISBN 978-3-03764-028-9
Published by JRP|Ringier
$35.00 ·
Through paintings, sculpture, video, and media work, Seth Price underlines the production strategies, dissemination modes, and valuation patterns of art. His appropriationist work, which he rather calls a "redistribution" of (often) pirated materials, disrupts the operations of commodity culture. Among his formats and tactics one should mention the recycling of iconic illustrations, reduplication (from digital to vacuum-formed techniques), the reenactment of projects, and the collaborative actions with
Continuous Project
(formed in 2003 with Bettina Funcke, Wade Guyton, and Joseph Logan) or other artists.
The first monograph dedicated to the artist, this book includes an essay by Michael Newman as well as Price's own critical take on his practice, given in the form of a videotaped conference that structures the presentation of his works.