Richard Lidinsky and Jonathan Maghen, PALS (Coming Soon)
Océ print/poster, 1/0 on pink paper, 20 x 28 inches [21 x 29 inches framed*]
Edition of 3 + 2 proofs, numbered
Published by Textfield
$123.00 ·
Collaboration with Richard Lidinsky and design of poster/edition for the exhibition
PALS
.
Pals (full title: Pals for Life / Life for Pals) is a teleplay about the dialectics of friendships under the strain of artistic endeavor. Shot principally in January 2011 at the Actual Size gallery in Los Angeles' Chinatown, the approx. 34-minute video — told from the point of view of a traditional studio audience television program — revels in the angst and emotion of 4 friends/lovers who must install their respective art works in the presence of frenemies large and small. Each Pal is named after a specific human being, though the story implies that these pals are simple archetypes from a vast universe of narcissistic micro-movements.
*PALS (Coming Soon) print/poster ships unframed; trim size is an exact fit for this frame.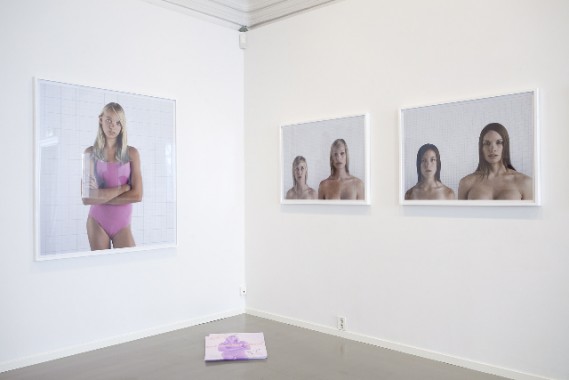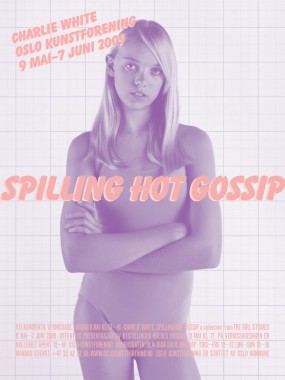 Charlie White, Spilling Hot Gossip
Poster, 100 lb matte coated paper, offset 2/0, 18 x 24 inches
Edition of 500
Design by Jonathan Maghen
Published by Oslo Kunstforening
Collaboration with
Charlie White
and design of poster/take away for the exhibition
Spilling Hot Gossip
a selection from
The Girl Studies
at
Oslo Kunstforening
.