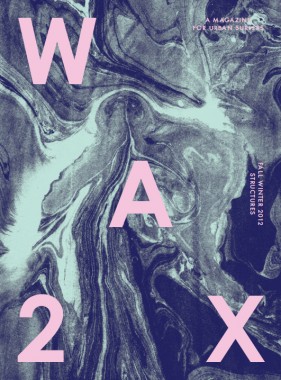 WAX Magazine 2, Structures
Softcover, 128 pp., offset 4/1, 200 x 270 mm
Edition of 500
ISSN 2167-8073
Published by WAX Magazine, Inc.
$15.00 ·
Featuring: Lawrence Luhring, Will Adler, Michael Marcelle, Kris Chatterson, Mercedes Maidana, Curtis Mann, John Luke, Mark Mahaney, and a free friction moment with Derek Hynd.
WAX is a bi-annual print publication exploring the intersection of art, culture and surfing in and around New York City. We believe that beauty and meaning can be found on sidewalks, boardwalks, skyscrapers and beaches alike. We're interested in exploring the rich history of New York surfing, its beaches and residents and in finding a pathway of cultural creativity on and off the break. WAX shares the stories of area surfers who are also artists, designers, authors and auteurs. Each issue is organized around a unique theme, debuting with WAX Magazine 1, Dialogues in Spring 2012.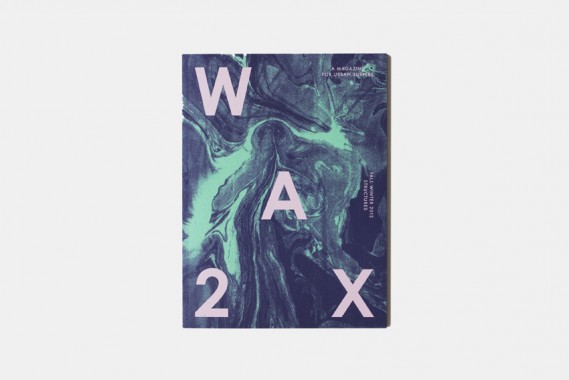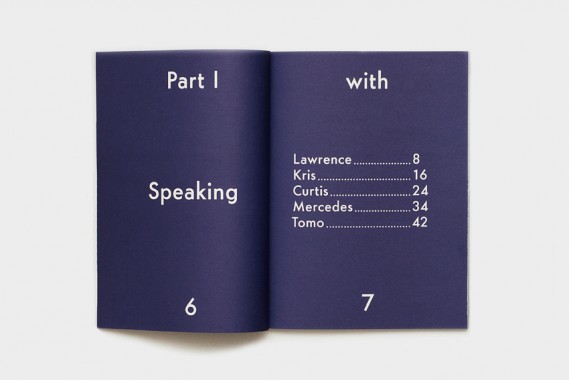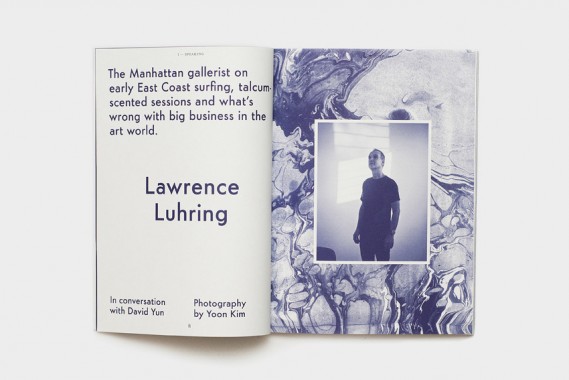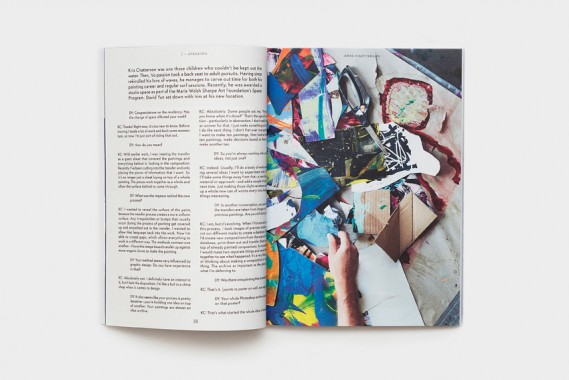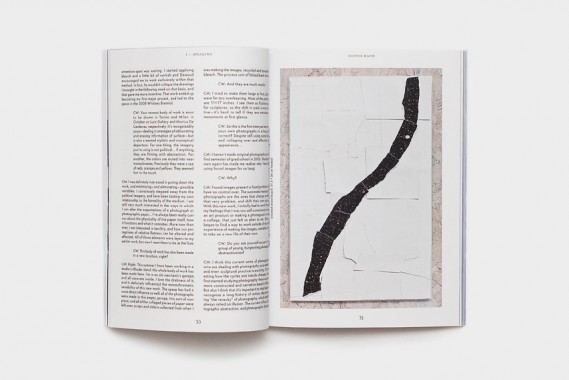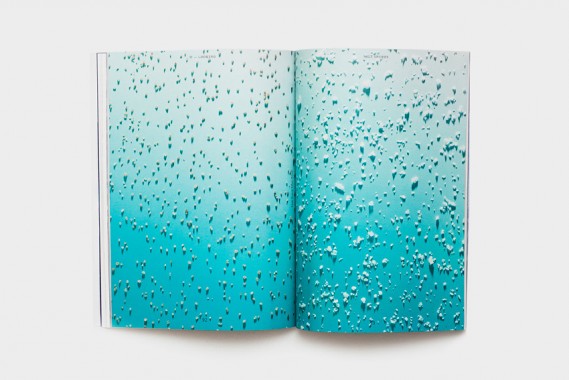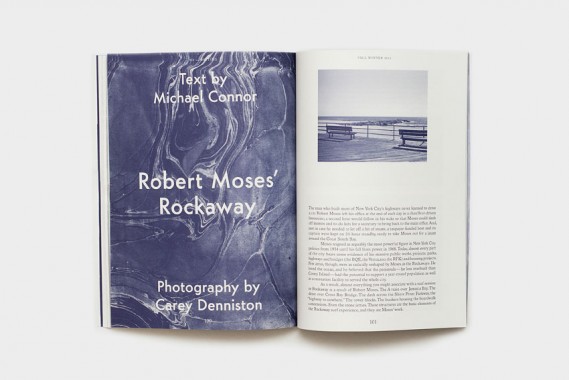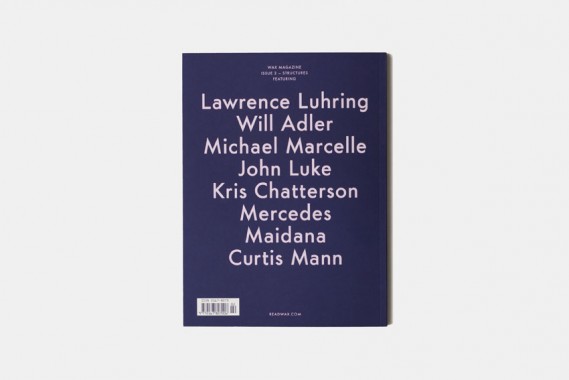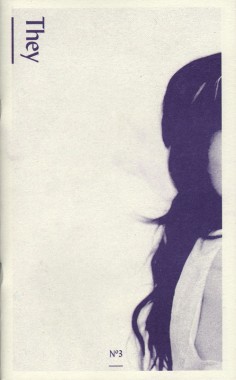 Azita Rasoli and Marshall Rake, They 3
Softcover, 40 pp., mimeograph 1/1, 130 x 210 mm
Edition of 100
Published by They Magazine
$10.00 ·
They Magazine is a dialogue between literature and art. Each issue has a unique design and features stories from different authors centered around one unifying thought.
They 3 features short stories from Dallas Clayton, Cian O'Day, Reeves Wiederman, Arna Bontemps Hemenway, Jason Parham and Aaron Lake Smith.