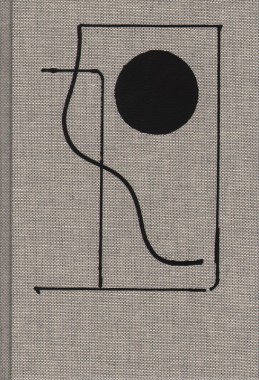 Boris Groys and Andro Wekua, Wait to Wait
Hardcover, 160 pp., offset 4/1, 135 x 196 mm
English and German
Edition of 2000
ISBN 978-3-03764-021-0
Published by JRP|Ringier, CK editions
$28.00 ·
An
unequal
pair from the ranks of philosophy and contemporary art were brought to the table for debate. The celebrated Russian philosopher Boris Groys, and the young international artist from Georgia Andro Wekua, discussed their shared experiences in the Soviet system, the conditions governing production in contemporary art today, and the sensitivities of a generation of artists born in the 1970s, taking Wekua's two large installations
Wait to Wait
and
Get Out of My Room
as examples.
Phenomena such as loneliness, doubles, repetitions, mirror images, and waiting are the central themes of this conversation, illustrated by pictures of the two installations and several collages by Wekua.
fillip 9
Softcover, 28 pp., offset 1/1, 12 x 18 inches
Edition of 1500
Published by Fillip
$5.00 ·
Fillip is a publication of art, culture and ideas released three times a year by the Projectile Publishing Society from Vancouver, British Columbia.