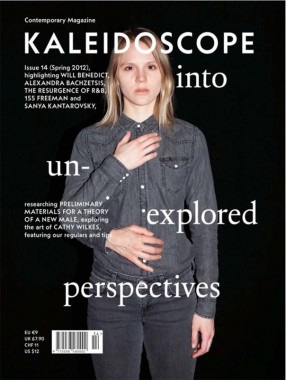 Kaleidoscope Magazine 14 — Spring 2012
Softcover, 168 pp., offset 4/4, 220 x 287 mm
ISSN 2038-4807
Published by Kaleidoscope Press
$12.00 ·
At the core of a platform that includes an exhibition space and an independent publishing house, Kaleidoscope is an international quarterly of contemporary art and culture founded in 2009 in Milan. Distributed worldwide on a seasonal basis, it has gained widespread recognition as a trusted and timely guide to the present (but also to the past and possible futures), unique in its interdisciplinary and unconventional approach.
HIGHLIGHTS
Will Benedict by Alex Kitnick; Alexandra Bachzetsis by Catherine Wood; 155 Freeman by Chris Wiley; The Resurgence of R&B by Tim Small; Sanya Kantarovsky by Joanna Fiduccia.
MAIN THEME — Preliminary Materials for a Theory of a New Male Camp + Dandyism = Neo-Camp? by Chris Sharp; Domenico Gnoli by Giorgio Verzotti; Marc Camille Chaimowicz Partial Eclipse; A Fantastic, Single, Mad Man by Alessio Ascari and Cristina Travaglini.
MONO — Cathy Wilkes
Essay by Rebecca Geldard; Essay by Amy Budd; Special Project by Cathy Wilkes; Focus by Isobel Harbison.
REGULARS
Pioneers: Monir S. Farmanfarmaian by Simone Menegoi; Futura: Adrian Villar Rojas by Hans Ulrich Obrist; Panorama: Mexico City by Magnolia de la Garza; Souvenir d'Italie: Alighiero Boetti by Luca Cerizza; Producers: Gavin Brown by Carson Chan.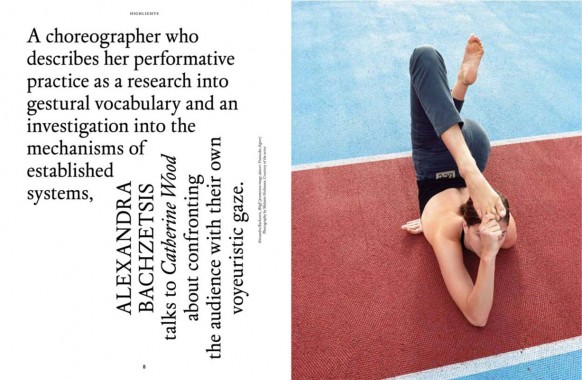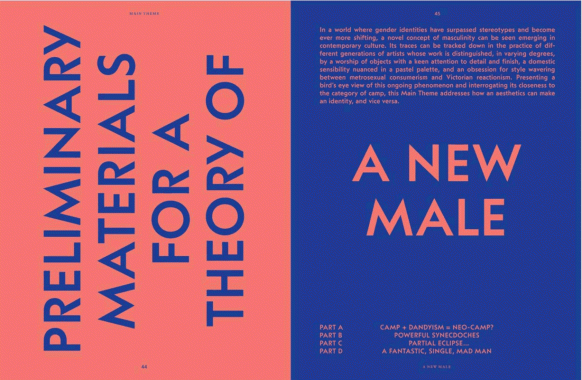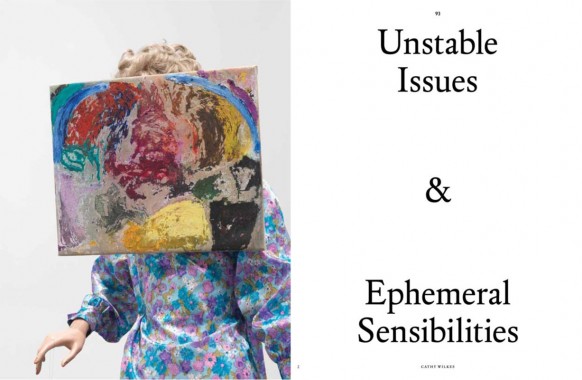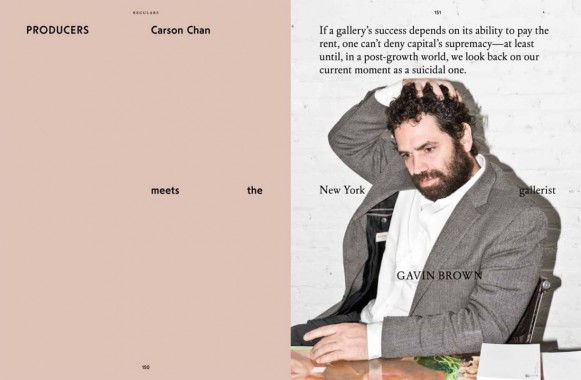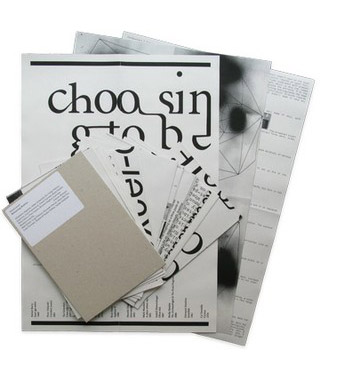 FormContent, Rehearsing Realities
Loose documents, ephemera, digital 1/1, 297 x 420 mm
Edition of 250
ISBN 978-0-9559029-1-8
Published by FormContent
$15.00 ·
Rehearsing Realities, an exhibition on paper
began with a proposal to a group of international artists and curators, inviting them to imagine a fictional exhibition at FormContent. Often being confronted by theoretical and cultural evenness, FormContent was particularly intrigued by the idea of an accumulation of imaginary gestures, of alternative histories and creative personal mythologies. An exercise in rehearsing curatorial realities has taken place through the different responses sent to FormContent. Tailored to a specific format, these proposals present imagined exhibitions, which comprise traces, fragments, and beginnings of stories.
The question of whether they are real or fictional is not important, what matters is that they translate minds onto paper. Conducting and publishing this project allows FormContent to ponder its own identity and, at the same time, explore new curatorial boundaries by expanding the project beyond the walls of its physical space. This publication employs FormContent's usual mode of communication, a format somewhere between a press release, a poster, a document and an invitation; a black laser print on recycled A3 sized paper.