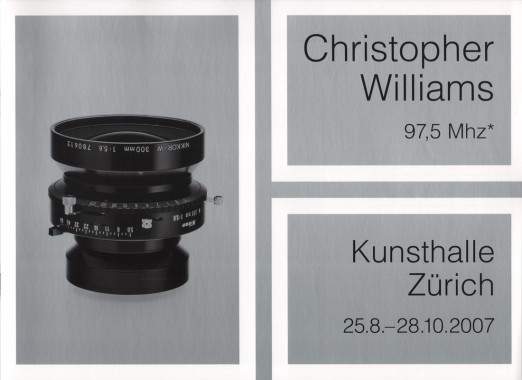 Christopher Williams, 97,5 Mhz
Softcover, 24 pp., offset 4/1, 320 x 235 mm
Edition of 1000
ISBN 978-3-905829-04-4
Published by JRP|Ringier
$25.00 ·
Los Angeles conceptualist Christopher Williams, born in 1956, studies the conditions of presentation and representation in order to call into question spoon-fed perceptions, "realistic" reproductions, communication mechanisms and aesthetic conventions that influence our perception and understanding of reality. This volume presents works from 2003-2007.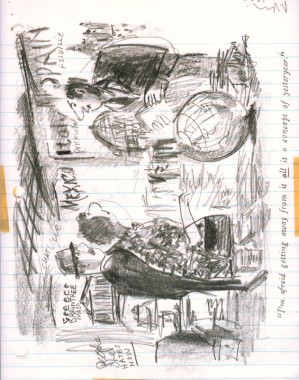 Richard Prince, Jokes & Cartoons
Softcover, 216 pp., offset 4/1, 218 x 280 mm
Edition of 2000
ISBN 978-3-905701-83-8
Published by JRP|Ringier
$35.00 ·
Conceived by the artist, this book gathers together the raw material to his "Joke Paintings" for the first time: unpublished manuscripts, well-known as well as unshown works from his personal collection, cartoons, and jokes. The project comments as much on the perception of his own work through the filter of a devaluated form of humor, as on the popular material appropriated through it.
"Jokes and cartoons are part of any mainstream magazine. Especially magazines like the New Yorker or Playboy. They're right up there with the editorial and advertisements and table of contents and letters to the editors. They're part of the layout, part of the "sights" and "gags." Sometimes they're political, sometimes they just make fun of everyday life. Once in awhile they drive people to protest and storm foreign embassies and kill people."
— Richard Prince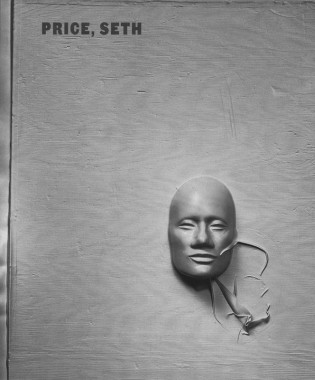 Seth Price, Price, Seth
Hardcover, 108 pp., offset 4/4, 200 x 240 mm
Edition of 2000
ISBN 978-3-03764-028-9
Published by JRP|Ringier
$35.00 ·
Through paintings, sculpture, video, and media work, Seth Price underlines the production strategies, dissemination modes, and valuation patterns of art. His appropriationist work, which he rather calls a "redistribution" of (often) pirated materials, disrupts the operations of commodity culture. Among his formats and tactics one should mention the recycling of iconic illustrations, reduplication (from digital to vacuum-formed techniques), the reenactment of projects, and the collaborative actions with
Continuous Project
(formed in 2003 with Bettina Funcke, Wade Guyton, and Joseph Logan) or other artists.
The first monograph dedicated to the artist, this book includes an essay by Michael Newman as well as Price's own critical take on his practice, given in the form of a videotaped conference that structures the presentation of his works.